Engaged Reading Digest: image verification, cops on TikTok — and why celebs are using a social platform you've never heard of
It's easy to get sucked into the idea that social media is mainly a promotional tool. Today's digest is a reminder that it's much more than that — for good and ill
A great selection of links for you today. I've got a lot on my plate, so let's dive straight in, without my normal rambling:
---
What's up with WhatsApp
This is potentially good news, especially in parts of the world where WhatsApp is responsible for most of the viral misinformation. If Facebook goes ahead with this, it will, essentailly, build very basic fact-checking tools into the app. It won't solve the problem, but every little counts.
Come for the WhatsApp info, stay for the stats on Dark Social:
Celebrities are starting to build their own, private fan communities
Fed up with being held hostage by platform algorithyms, celebs are using a mobile-centric direct community tool to build engagement instead:
The appeal, as Washington hinted at, is control. After a decade of being at the mercy of Facebook, Twitter, Instagram, and Snapchat—which own the data, the algorithm, and ultimately that direct line of communication to the audience—stars finally aren't willing to suffer having these apps restrict access to their fans.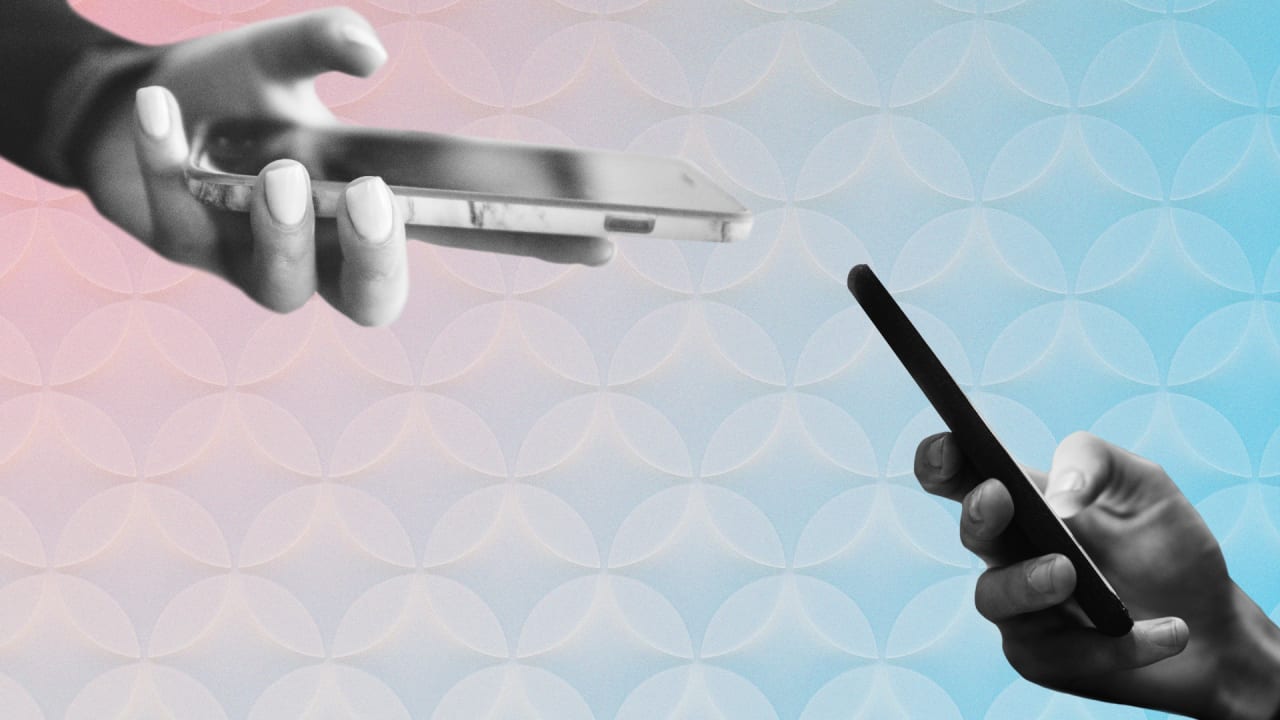 Basic image verification primer
This is a really handy basic primer on image verification. Well worth sending round your newsroom now.
TrollWatch
It turns out that Goodreads has become a haven for trolls, harassers and review bombing:
Goodreads is currently experiencing one of the book review site's largest-ever harassment campaigns as trolls spoof the identities of numerous authors in a coordinated attack against author Patrick S. Tomlinson. The spoofed accounts use the names and photos of Tomlinson's fellow authors to post negative and attack reviews on the Goodreads pages for his books.
The site lacks basic verification and account safety features most others have. I suspect that the main app and website have been neglected, while Amazon works on integrating Goodreads with the Kindle. Have you noticed how integrated it is with the iOS Kindle app now?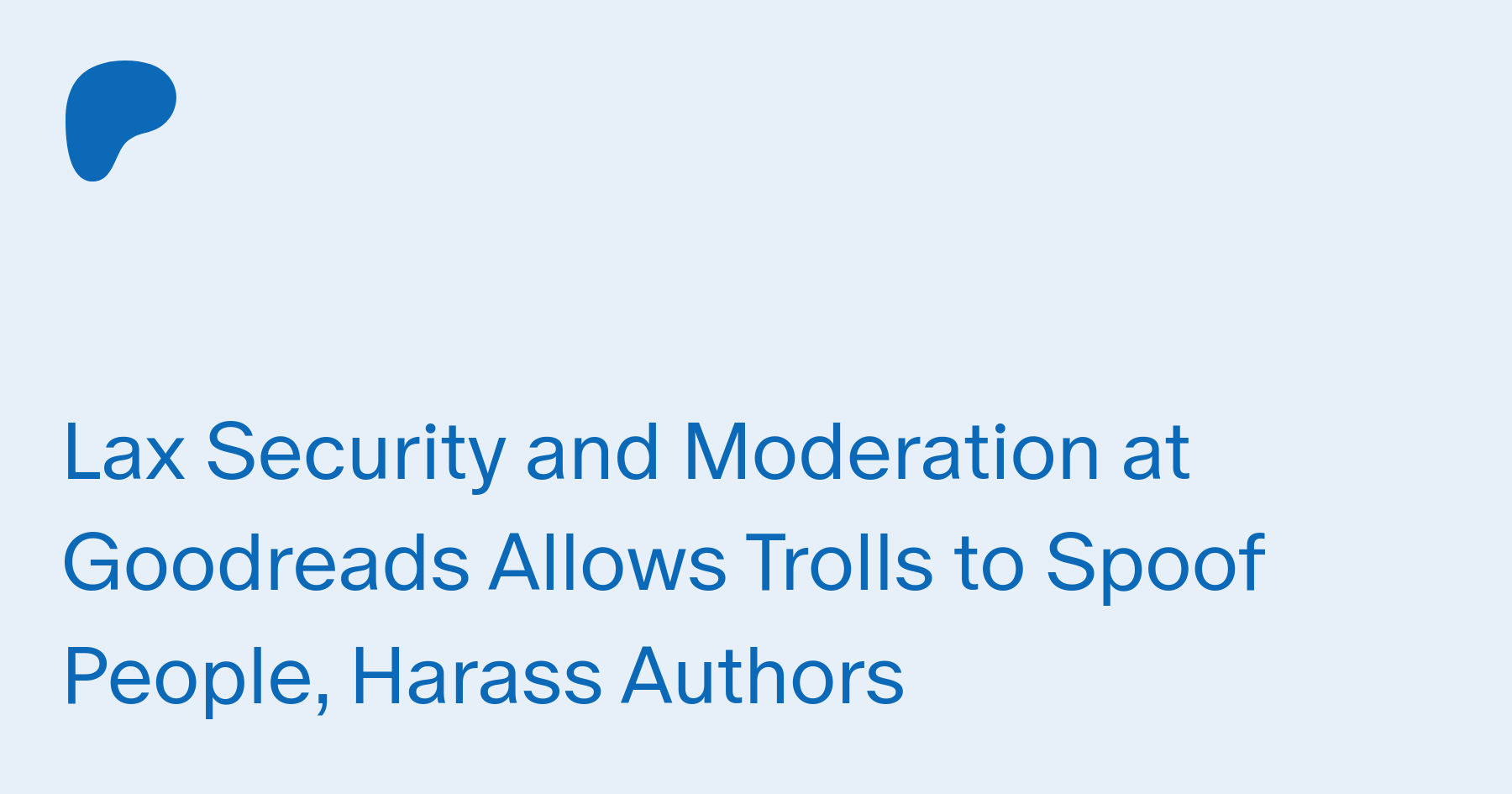 Obligatory TikTok Content
This is another piece that's feeding into the longer TikTok post I'm working on. (Look for it in you inboxes tomorrow, with a bit of luck). We sometimes forget that some social channels are much better at building trust than promoting stories.
Back to Blogs
One of the endless stream of Nieman Lab prediction articles (really, does any working journalism have time to read them all?), but this one resonates with me:
Of course, some of us ever left…
Job alert
This looks like an excellent job for somebody:
---
If you have any ideas on stuff I should be including — especially your own work — drop me a line, or leave a comment. Thanks!