Moving from Revue to other platforms for editorial publishers
Revue will be dead by the middle of January. You only have a few days left to migrate your newsletter. Here's three great choices for you.
We've known it was coming for a while, but the Muskian iteration of Twitter is killing the venerable Revue newsletter platform it acquired a little under two years ago. In less than two weeks, the platform gets shut down, and all its data deleted.
If you have a newsletter there, it's time to move.
Here's my personal recommendation of three platforms you should consider. There are many other platforms that do newsletters, and which will allow you to migrate from Revue. For example, WAN-IFRA's Vincent Peyregne has moved his newsletter to eLink. But many of them are focused on newsletters with little or no significant web presence.
These three are, to my mind, the most suited for running an editorial publication with a strong focus on newsletters. They don't just provide you with a newsletter system, but a competent web CMS, at varying levels of sophistication. All three have robust Revue importers. All three are worth consideration.
Here's the pros and cons of each.
---
Revue to Ghost
If you're reading this, you're experiencing Ghost. It's the platform I've used to publish my blog and newsletters for the past few years. I'm clearly a  fan — that's why I'm still using it. Unlike the other two platforms discussed below, it started life as a web publishing platform, and gained member and newsletter support. The others started as newsletters and moved towards better web presences.
The Good: Bootstrapped and open source. That means there's no VC money behind it, and no single corporation to pull the plug on you. Relative easy to move between hosts. Is in very active development, with new and improved features emerging all the time. Great community of publishers in a Discord channel. Flat rate for hosting either through  Ghost(pro), other hosts, or self-hosting.
There's a good directory of Ghost publishers, too.
The Bad: There's pretty much no way to get Ghost for free. You can get a basic account from Ghost(pro) for $9 a month, or, if you have the tech skills, you can self-host an instance for about $5 a month.
How to move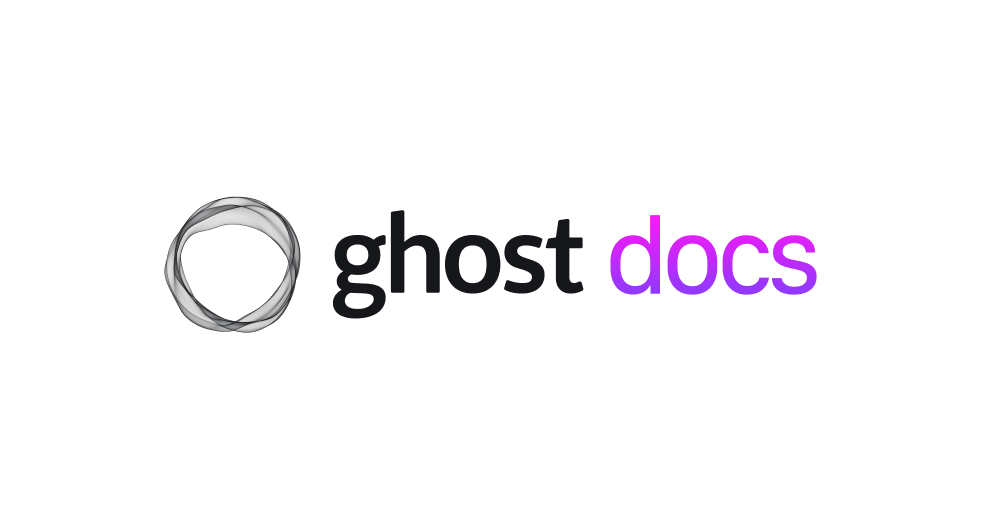 Examples of a Revue to Ghost move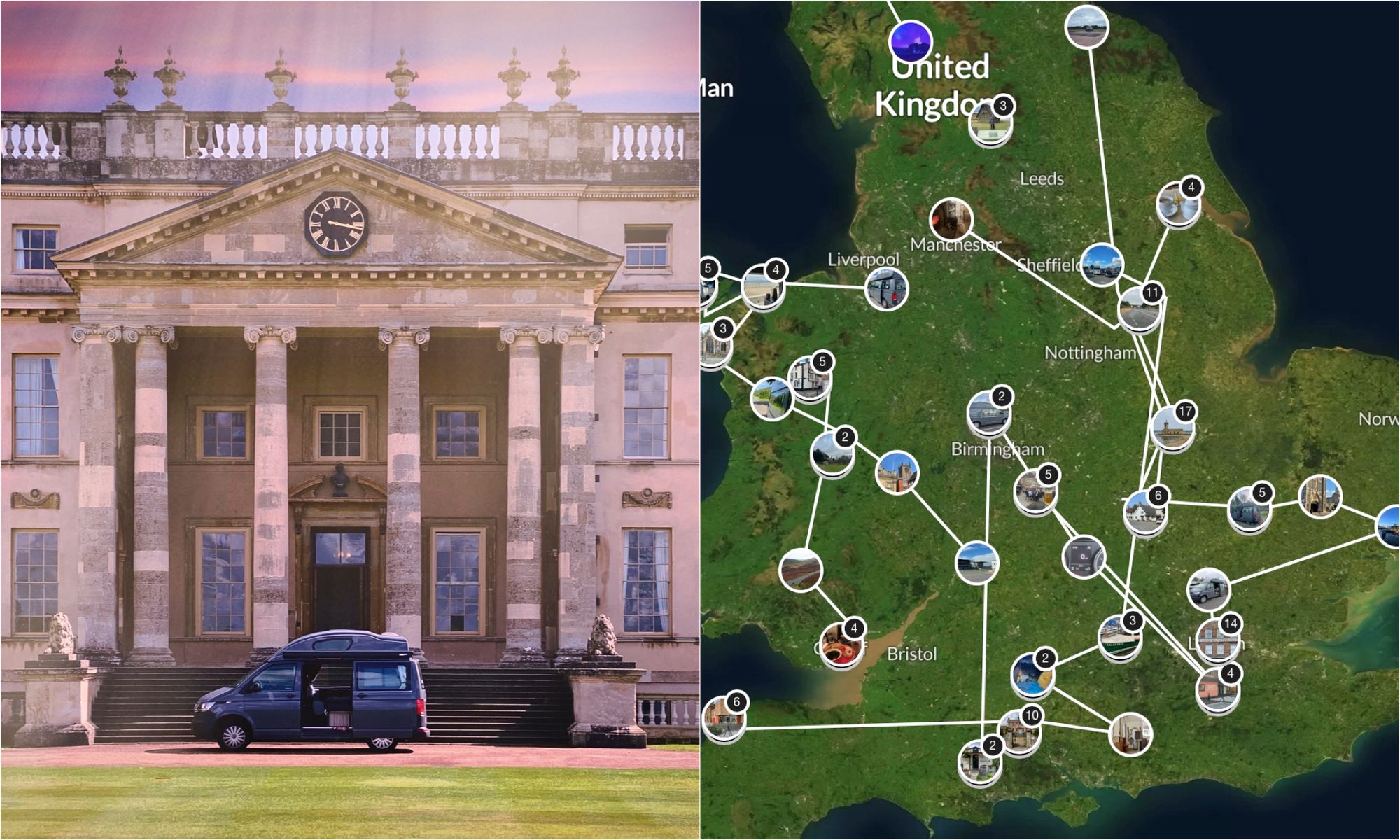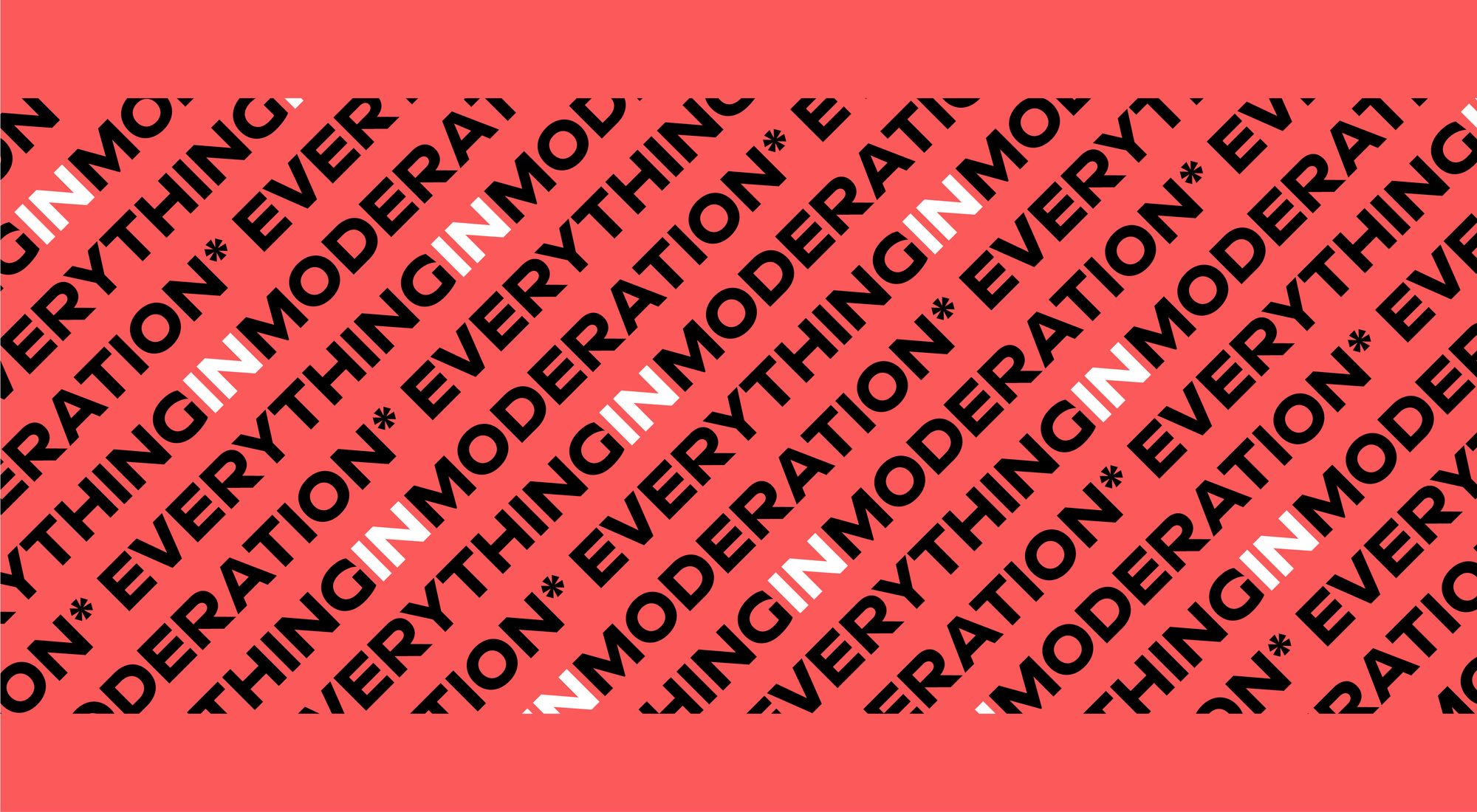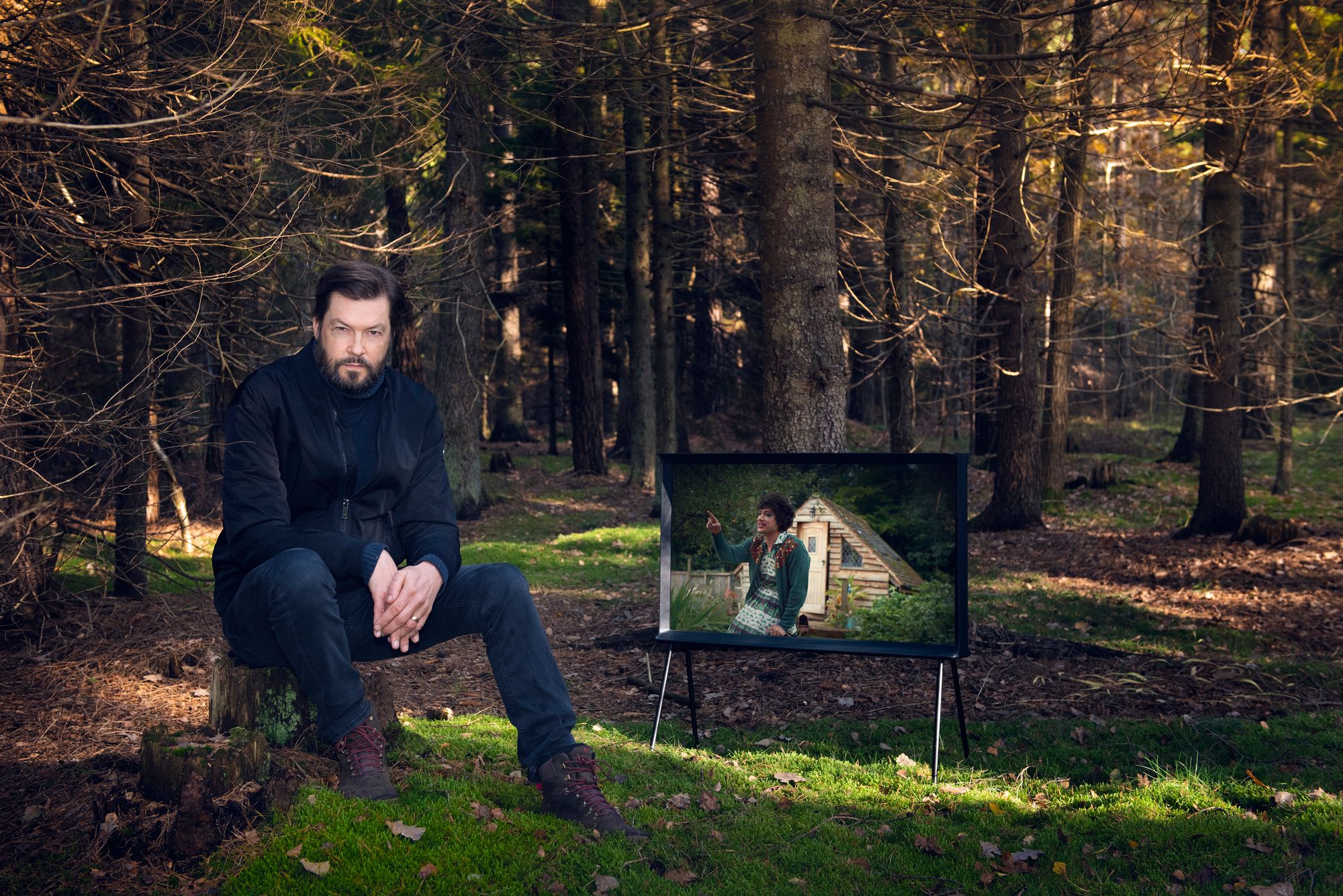 ---
Revue to Beehiiv
Beehiiv is the new kid (relatively) on the newsletter block, created by former Morning Brew staffers, with VC backing behind them. It's very newsletter-focused, and has great tools for growth. This is a platform really built for newsletters as a business — there is a free plan, but you can't do key things like add your own domain name, until you step up to the grow plan, which is $42 a month if paid annually, $49 month to month.
The team are out there on social media, always ready to jump into conversations…
The Good: The most comprehensive set of email and promotion tools of any platform. Enthusiastic team with deep newsletter knowledge, pushing the platform forwards fast. Improving web presence for the newsletters. Flat rate for the platform rather than a percentage cut of your revenue. They sell crewnecks.
The Bad: VC-backed company. Pricing is high and quite a step to get over, unless your subscribers convert to paid well. Some, uh, quirky choices in the HTML of the web version of the platform, that could have an SEO impact.
How to move
There's a guide on the Beehiiv blog.
(Why isn't there a fancy bookmark card here, like for the other two? That's the quirky Beehiiv html at work…)
Examples of Revue to Beehiiv moves:
Two must-reads for me have both moved to Beehiiv in recent days.
---
Revue to Substack
Substack has been the absolute master of dominating the conversation about email newsletters for the past few years. It's been an aggressively-growing, VC-backed business — but we've seen it slowing down in recent months, and the supply of money dried up. There's plenty of product innovation still happening, but that development work is both boosting community features around the newsletters while simultaneously making it harder for you to move away from it.
The Good: Completely free to use, and the platform take a percentage of any subscriptions you sell. Great community features, including cross-newsletter recommendation, and exclusive chat areas in the Substack app. Big community of Substack writer.
The Bad: The best features are locked into the Substack app, and you'll lose them if you ever migrate away. Heavily VC-backed company, which means a pivot or change in financial terms could just be around the corner. Have turned off double opt-in for new subscribers, which means your list will fill up with spammy subscribers.
How to move
Example of a Revue to Substack move: Fair Warning
One of my former Interactive Journalism students, Sophie Warnes, has moved her excellent data journalism and visualisation newsletter to Substack: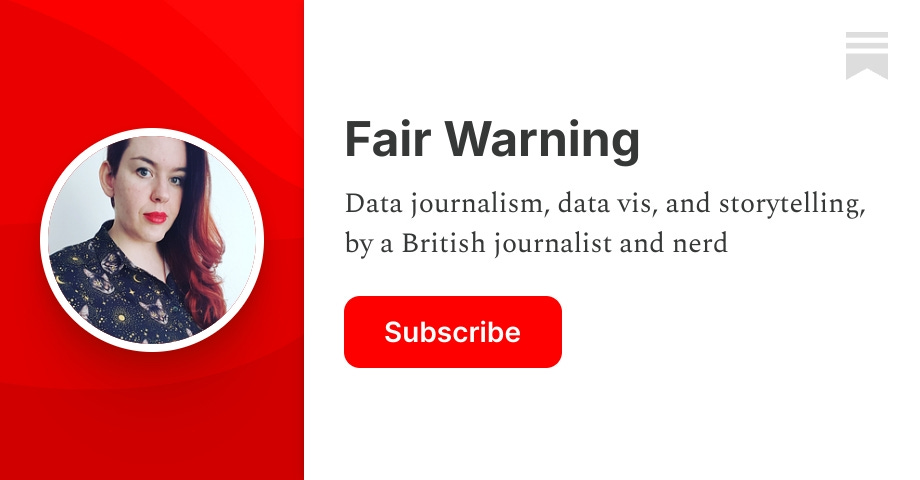 ---
Have you moved from Revue to one of these platforms — or another one entirely? Let me know in the comments below.
Sign up for e-mail updates
Join the newsletter to receive the latest posts in your inbox.
Comments
---