Weekly Digest: the calm before the crisis
A week's worth of useful reading on audience strategy and online publishing. Plus a pretty photo at the top. Bonus.
Do you remember when August was the silly season? Well, it hasn't been this year, has it? At the beginning of the week, we had some of the biggest news — if not THE biggest news — of the year: the terrifying new report from the IPCC on the climate crisis. Wolfgang Blau has done some fascinating work on what we, as journalists and other communicators, should be doing about it.
This is a topic I'm very passionate about — and impacted by right now, as our holiday next week has been cancelled due to unseasonable flooding. Expect me to return to the subject. (And let me know what you think we should be doing.)
In the meantime, here's a selection of useful reading and watching for you, broken down into categories. I'm intending to do one of these a week during August — as my instinct is that people would prefer less email this month, rather than more. Do let me know if I'm off base with that…
---
Audience Engagement
📜 How far do people scroll — and how long do they read when they do? This is useful research, suggesting that calls to action and other points of engagement might be best placed at the end of articles. Also: there appears to be a written journalism version of the "three second rule" from social video: you only have a few seconds to sell your story to the reader, and encourage them to scroll.
📉 The COVID traffic bump is going into reverse. We knew this was likely — we'll now see which publications have been working hardest to retain those extra readers.
💃🏻 Given the importance of short, looping videos on TikTok and Instagram, some of these short videos from Apple are useful skills boosts:
Misinformation
Newsletters
SEO
Platforms
---
Worth checking out: Inkcap Journal
Inkcap Journal, a newsletter by journalist Sophie Yeo on nature and conservation in the UK, is launching its membership offering. Sophie's hoping to start commissioning other journalists when the income reaches a sustainable level: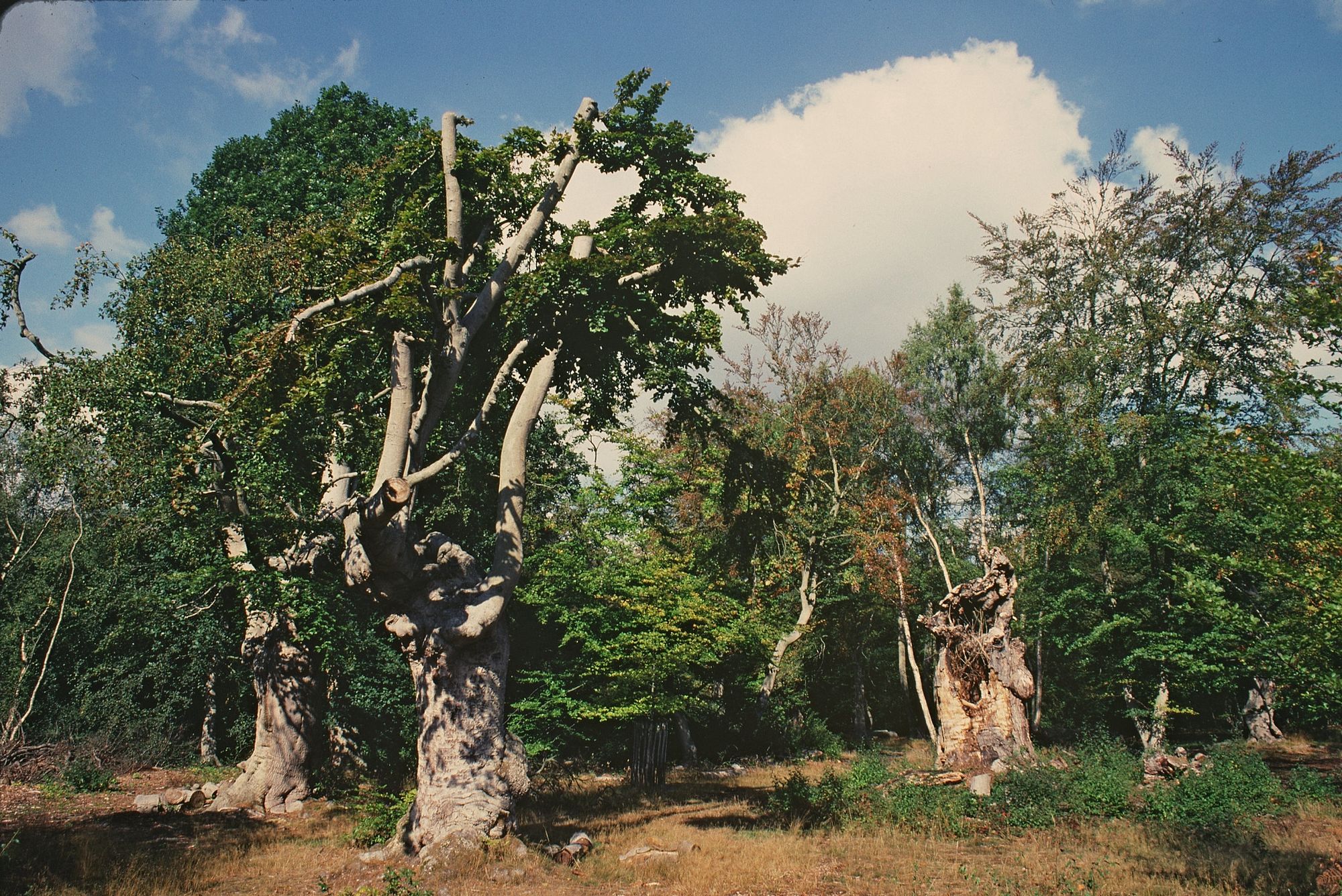 ---
Click-free targets
Thought-provoking tweet from friend-of-the-blog Joanna Geary:
---
Finally: The reminder we all need
I don't know about you, but I have a pretty cyclical relationship with imposter syndrome. I go through bad spells and good spells. (I'm going through a bad spell right now.) This is a useful reminder…