Six more journalists you should follow for International Women's Day
Yes, I do know it was yesterday. There's a good reason it's a day "late".
Last year, I took the opportunity of International Women's Day (and yes, Bex, I do remember our conversation about the slight dodgy roots of the "official" version of it…) to recommend six journalists you should follow on Twitter to mark the day.
It's time to do it again.
Why's this a day late, Adam?
I was going to post this yesterday, on the actual International Women's Day. But as I looked at social media, I could see more men talking about women than women talking about themselves. So I decided to shut the hell up and let women speak yesterday, and postpone my piece until today.
So, here it is: my second annual list of six women whom you should follow (just after) International Women's Day.
The rules
They must work in or around journalism.
I must find what they are doing genuinely inspiring or interesting
They must have fewer Twitter followers than me.
[NEW] No more than two colleagues or two former students
🐦
Another change from last year: I'm linking to more than one social profile. Just linking to Twitter feel less valuable than it did a year ago. Thanks, Mr Musk!
---
Vera Penêda
Vera is the Director of Programmes & Impact at the European Journalism Centre. The work the organisation is doing is great and much needed, and Vera does a great job of promoting it. In particular, I miss their Impact Summits, which I haven't managed to get to in person since before the pandemic. Next time…
She's a low volume tweeter, but every Tweet is useful. For example:
Charlotte Henry
How the ever-living f**k does Charlotte have fewer followers than me?
She writes great media analysis, knows her Mac tech and certainly knows way more about sport than I do. C'mon, she's an essential follow, and her newsletter is an essential subscribe.
---
Former Students
This year, I've picked two graduates from two different generations of the MA Interactive journalism at City.
Emily Shackleton, Metro
If you want to know why, after a decade of visiting lecturing at City, I finally went on staff part time this year, well, it's because of people like Emily. Nothing gives me greater pleasure than seeing students grow, find their confidence and go on to fantastic careers. And that's just what Emily has done.
As Head of Audience and Product Manager at Metro, she leads a talented team of engagement pros. Like many professionals in this space, she doesn't tweet often, but it's worth following her for when she does.
Carla Abreau, OpenDemocracy
This time last year, Carla was sat in class, listening to me saying the word "attention" over and over again until she was no doubt sick of it. Now? She turns up in my in-box every weekend as the audience engagement manager of OpenDemocracy.
Shamefully, she still has under 200 followers. Fix that, my friends.
Current Colleagues
People who have the misfortune of working with me at City. And I mean misfortune. The last visiting lecturer who taught with me emigrated straight afterwards…
Prof Mel Bunce
Full disclosure: Mel is my boss (for half the week, at least. I'm my own boss the other half). But she has the unenviable task of wrangling a whole department full of journalism academics, two groups whom managing must be like herding cats at best of times, and so are probably even worse when combined….
And yet, she keeps her research going at the same time. A bit like Glenda from last year, I wonder HOW DOES SHE DO IT?
Dr Rana Arafat
Rana was my co-lecturer on an introductory module on digital journalism last year. She's smart, fiercely intelligent and a great researcher. (Yes, I'm a tiny bit scared of her…) In fact, she's a prize-winning one:
If you want to dig beyond mere opinion into true research, she's worth a follow.
---
IWD Reading
Marcela Kunova of journalism.co.uk looks into the sheer volume of threats and harassment that female journalists face in their work.
And was that link to Marcela's profile a sneaky way of breaking my own rules? 😇
And Charlotte at Press Gazette wrote on a similar theme: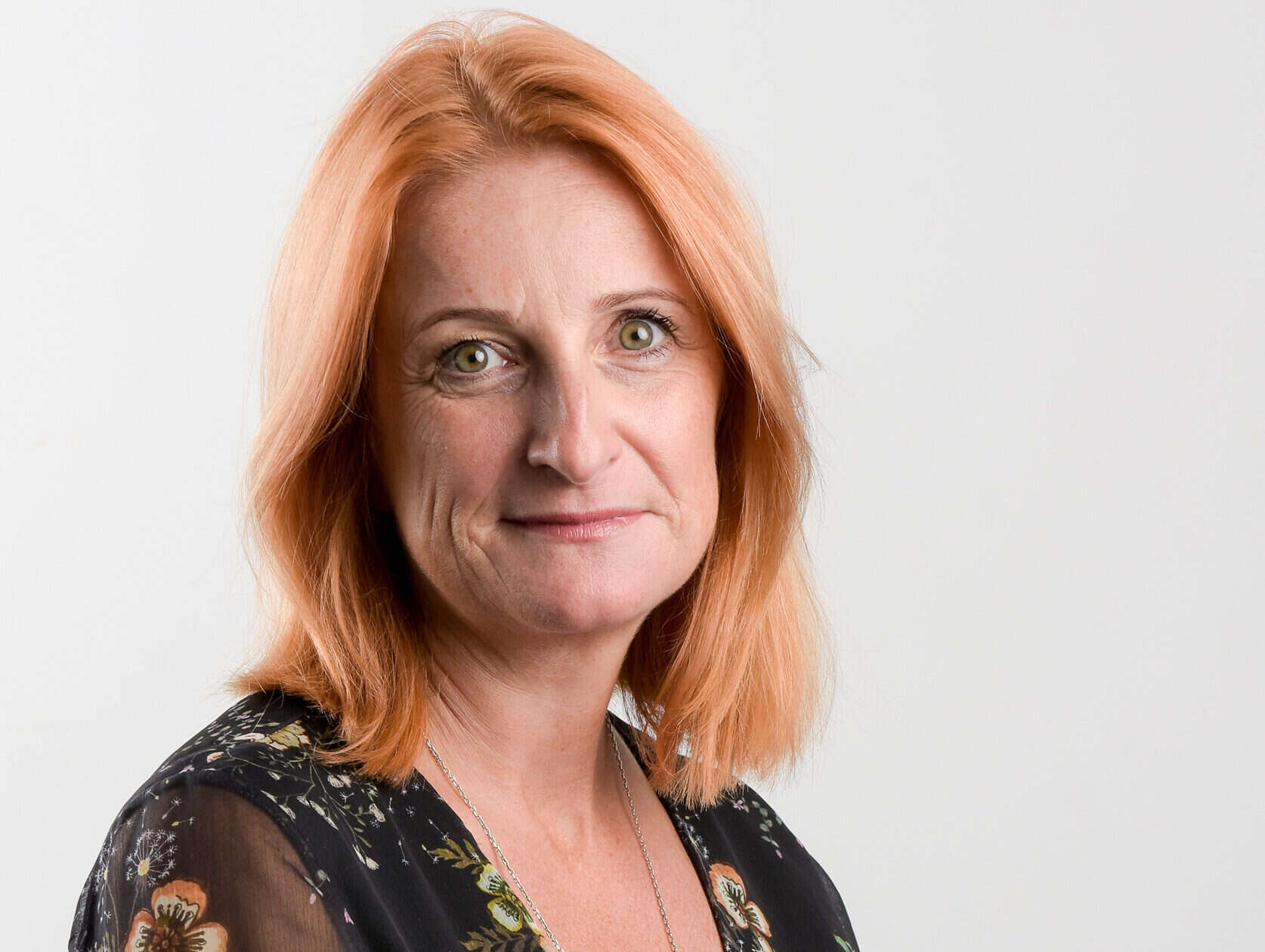 My students at City have been doing some great IWD work:
And, of course, the good folks at the Reuters Institute had some great research:
Did I miss anything?
Sign up for e-mail updates
Join the newsletter to receive the latest posts in your inbox.
Comments
---