Reporting on COVID-19 and the novel coronavirus: resources for journalists
Table of Contents
The very nature of the current novel coronavirus crisis means that a lot of journalists who have no speciality in health, epidemiology, virology or immunology are going to be called on to report on and around the subject. But it's changing fast, and lot is unknown — and getting it wrong can have serious consequences.
Nobody needs my hot take on the situation, so I'm pulling together a list of useful resources for the non-specialist journalists trying to get a handle on the situation.
Last updated: 13th May 2020
---
Poynter
First Draft
As ever, First Draft should be your first stop in seperating the fact from the misinformation: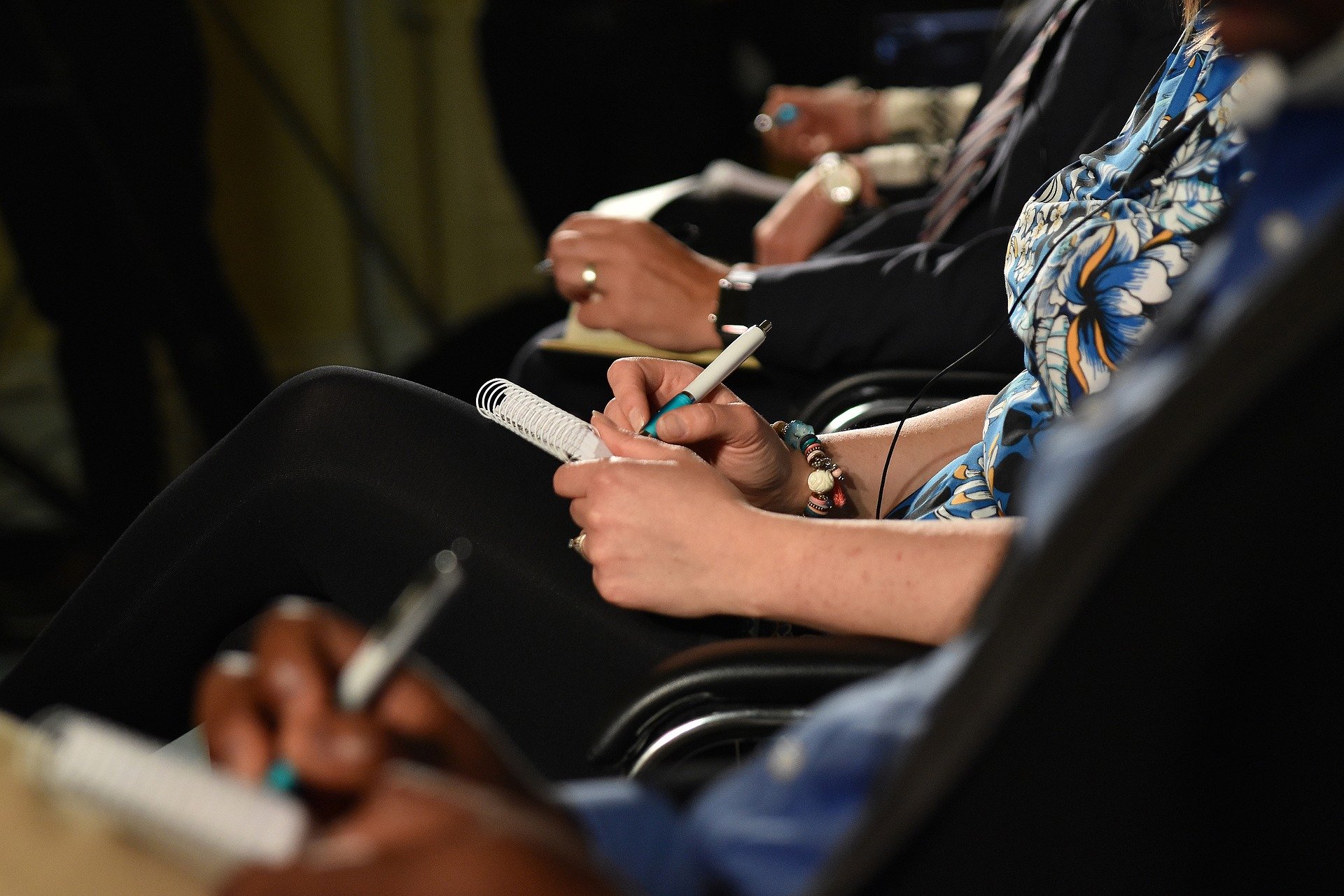 First Draft has also produced a set of resources for covering this crisis.
ICFJ Forum
The Intrentaional Centre for Journalists is planning an online forum for journalists covering the epedemic:
Reuters Institute
Twitter
Mark Little has created a list of people worth following:
As has Gavin Sheridan:
The Interactive Journalism students at City, University of London have also produced a list:
A thread of useful resources:
The Dart Centre has published a useful article with concise links to resources on working with emergency services, trauma reporting and so on:
Explainers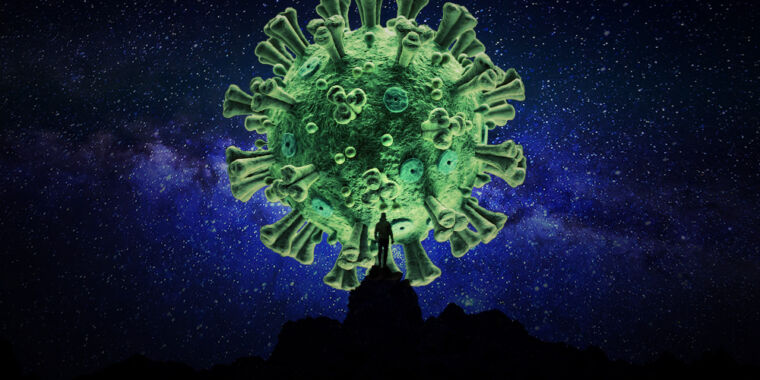 Articles
I found this article - by a scientist - useful for getting my head around the topic:
This is also a useful article, from a journalist with experience coveraging epidemics:
Here's some pieces discussing how journalists should address this crisis: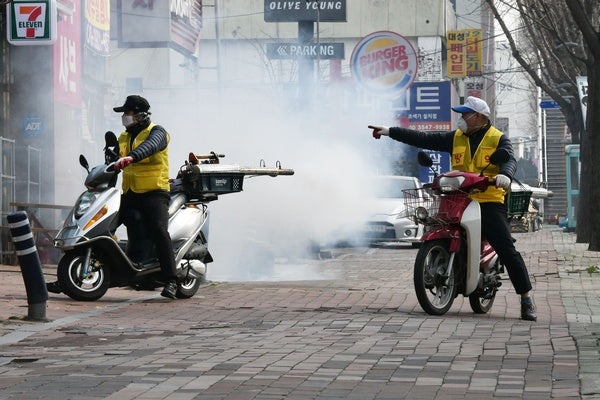 Paul Bradshaw recommended these: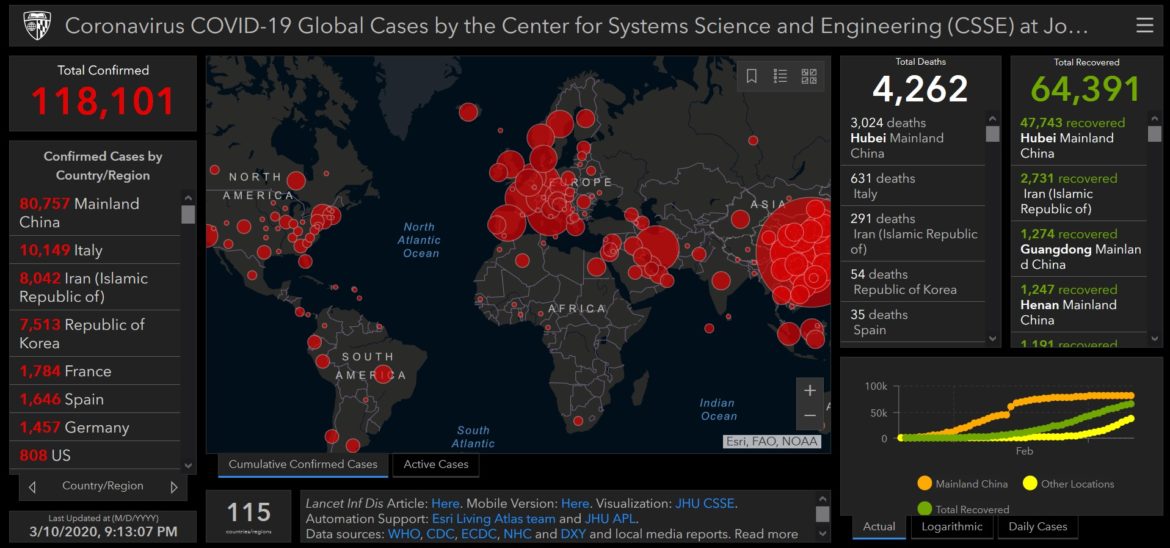 Research
Videos
A good Vox explainer on the likely roots of the virus:
---