Engaged Reading Digest: video edition
Five links for those interested in the role of video in digital publishing.
Propaganda, the algorithmic way
Oh, dear. The intersection of politics and algorithms continues to be cause for concern:
AutoReframing in Adobe Premiere Pro
I suspect this tool alone will make Premiere Pro the default tool for anyone editing for multiple channels.
More about the latest release of Adobe's suite:
Oh, and livestreaming straight from the apps is coming:
Comparing the iPhone native camera app with FiLMiC Pro
If you're wondering why so many serious video journalism reach straight for FiLMiC Pro when shooting on an iPhone - this should answer your questions: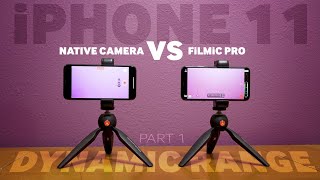 iPhone Cartography
This car video was shot entirely on an iPhone 11 Pro:
Impressive stuff. Here's more on the how and why:
TikTok competition gets funded
Most "me, too" clones fail, of course. But given the brewing political storm around TikTok, this might be worth paying attention to: