How newsletters will inevitably change media and the power of journalists
Worrying about Substack is just a proxy for worrying about the business impact of losing star journalists to their own newsletters.
What the creator economy means for journalism
Ben Smith has turned his New York Times lens on the creator economy. It's quite a wide-ranging (and occasionally slightly unfocused) piece, looking at issues around the controversial writers who have found a home on Substack, as well as wider creator economy dynamic and economics.
I think, though, this is the critical point:
This new ability of individuals to make a living directly from their audiences isn't just transforming journalism. It's also been the case for adult performers on OnlyFans, musicians on Patreon, B-list celebrities on Cameo. In Hollywood, too, power has migrated toward talent, whether it's marquee showrunners or actors. This power shift is a major headache for big institutions, from The New York Times to record labels.
Social media, from blogging onwards, has allowed writers to develop a much bigger personal following. Many big names in journalism, including Ezra Klein at the New York Times, made their name in blogging, before getting hired into traditional media. It used to be hard to monetise that following you had built directly and so, if you were sufficiently good, you got hired.
Getting paid for your blo… uh… newsletter
The key thing that has changed is the explosion of ways to get paid. While tipping mechanism like KoFi have their place, most modern newsletter platforms have monetisation built in — they have, in effect, integrated paywall tech. If you have a big enough audience (allowing for about a 10% conversion rate to paid), you can probably make a living from it. With 10,000 readers, you could bring in circa $5,000 a month, which many working journalists would be happy to earn. If you hit 100,000, you could be looking at $50,000 which precious few journalism jobs pay.
Of course, the vast majority of people won't earn that. And, frankly, those who already have big platforms via traditional media have a big advantage over the woman in the coffee shop writing her heart out. The news organisation has delivered them an audience — and they can take it with them.
At the heart of this is a power rebalancing between star writers and media companies. That's probably a good thing. However, it's inevitable that tensions will arise. How happy are media companies going to be to nature talent that takes her audience with her? We've seen the first moves from publishers against this, with at least one newspaper asking its staff to get clearance before they launch a newsletter. That will continue.
The challenges of the solo creator
How many journalists actually want to live the solo creator lifestyle? The buzz of a newsroom (when we're allowed back in them) is a powerful thing, and solo journalism can be lonely, as many freelancers can attest. Many independent creators (myself included) often show up how necessary editors are…
And, lastly, how many niches are there that can sustain independent creators? There's almost certainly more than we think — and many of them will surprise us — but there won't be an infinite number.
I have a feeling that the arrival of the subscription stack — the integration of publishing systems and membership tech — will be one of those transformative technologies for media that, to quote Bill Gates, we will over-estimated its impact over two years, and underestimate its impact over 10.
On the viability of media-on-media newsletters
I thought this aside in Ben Smith's piece was telling:
I turned down an offer of an [Substack] advance well above my Times salary, in part because of the editing and the platform The Times gives me, and in part because I didn't think I'd make it back — media types often overvalue media writers.
He's right.
I've been doing media writing here for 18 years (!) and the one thing that is clear is that the market for writing about media is limited, and not particularly lucrative. Yes, I offer paid subs here, and many of you reading this are those who have paid, for which I am grateful.
But I'm an awfully long way from being able to make this my full-time gig and, to be honest, I enjoy my training, lecturing and consulting work far too much to give it up. So, for many (with a few exceptions), I'd expect media criticism to be an additional source of income, not the main one.
And I'm happy with that.
Quick Links
📈 Good piece from Medialyte about "Impact Points", a set of metrics Insider uses. They look interesting and thoughtful — can we stop the reflexive suspicion of anything that looks like metrics, please?
👿 Newsroom still haven't figured out how to protect their journalists online. (This is one thing to consider before you go solo — are you ready to deal with angry people without corporate support?)
🍿 A discussion about Flipboard group magazines.
---
A request
I'm going to write two different things about home/remote/office working in the coming week. I'd really love to hear your thoughts about it, particularly in a journalism context.
---
And Finally…
Hibaq, one of this academic year's students on the MA Interactive Journalism course at City, has written for The Guardian about how it feels when people mangle the pronunciation of her name: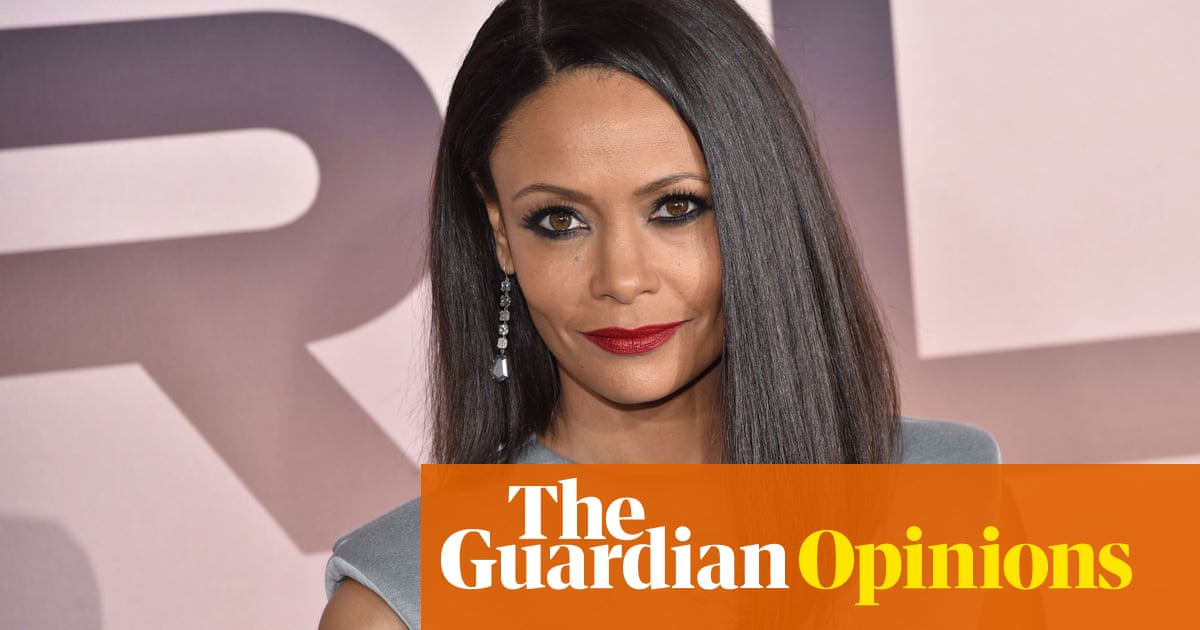 Sign up for e-mail updates
Join the newsletter to receive the latest posts in your inbox.
Comments
---