So, blogs are dead are they?
If you want to rank, get yourself a blog, it appears…
I bet you think I'm about to write about newsletters being the new blogs, and what Substack's doing being all about recreating 2000s blogging, but inside a closed platform.
(I probably should write about those things — but not right now…)
Nope. I want to write about this instead:
Blog posts are the most prevalent content type in the top 10 positions of Google Search, excluding home pages, according to a study by enterprise SEO platform BrightEdge.
Have a nice visualisation to make the point:
Now, we have to apply some caveats here: they're going to be looking at sales and marketing sites, rather than traditional editorial ones. And the dividing line between blog posts and articles is an incredibly blurry one.
What's behind this bloggy SEO power?
I don't think the lesson here is necessarily that publishers should go back to 2006 and launch a wave of blogs on their sites. That effort would be better put into newsletters… No, there's something interacting here about the structural elements of blog platforms that make it easier to rank well-written, regularly updated content on a particular theme, accumulating topical search authority as you do so.
Or, to put it another way, your precious custom CMS might not be doing you as much good as you think.
Besides, I like blogs. There's a reason the name of this site hasn't change in 20 years…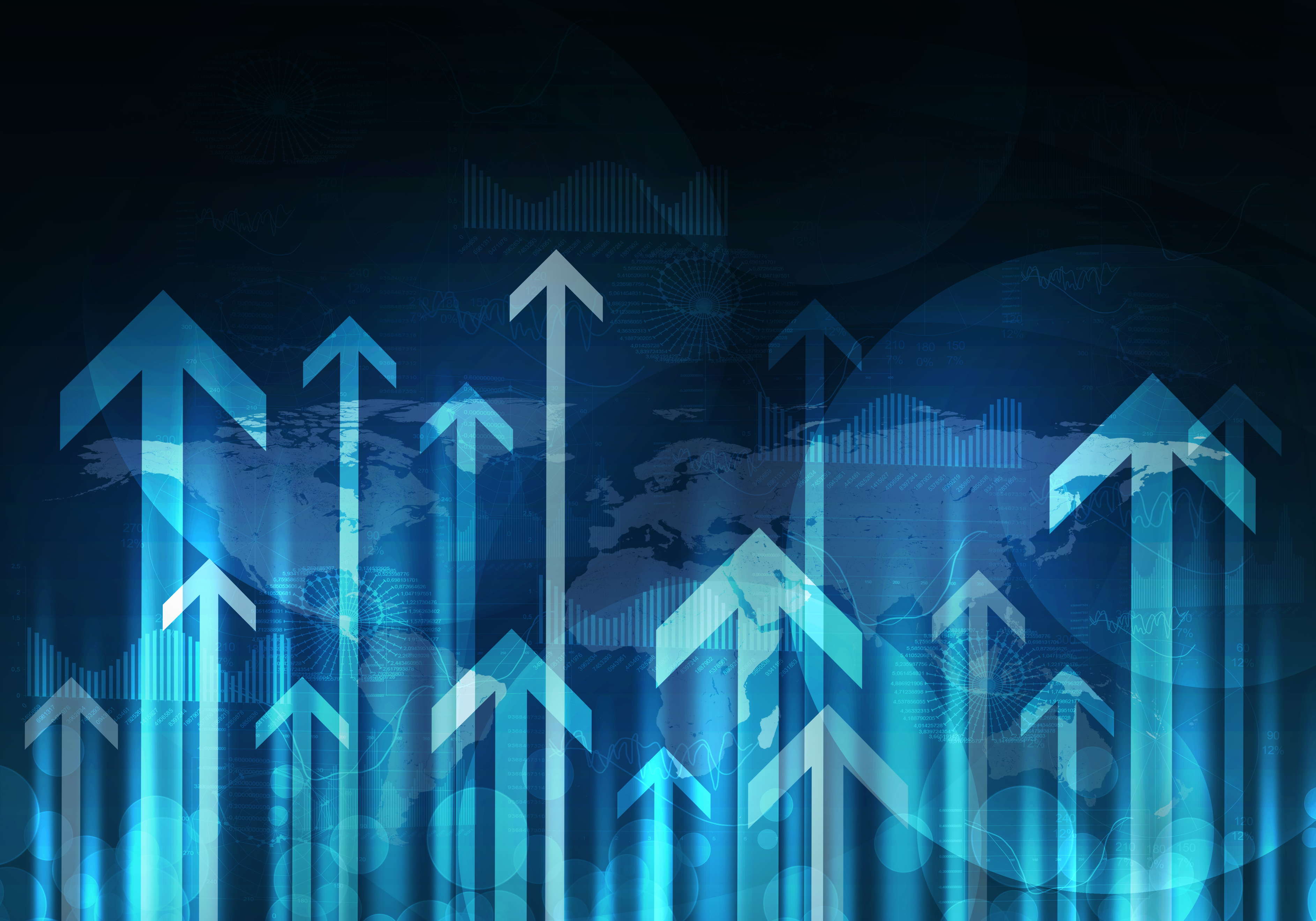 Sign up for e-mail updates
Join the newsletter to receive the latest posts in your inbox.
Comments
---