Social & Digital Lunchbreak: Facebook doesn't care, the spawn of news and conspiracies - and two vital jobs
Your lunchtime digest of social and digital news, reminding us of Facebook's indifference, and the impact of Covid-19 on what is important reporting right now…
Facebook: doesn't care about news
This is your periodic reminder that we — still — need Facebook far more than Zuckerberg's empire needs news. It's been quite clear about that for years, and this message reinforces that.
The percentage of most people's newsfeeds that is made up of national news stories is really quite small. And people would keep coming back to the site, even if that went to zero. Most people are on the app to connect with friends, family and neighbours, not read news stories.
This, if nothing else, should be a stark reminder of why we need to develop direct reader engagement strategies, not mediated ones.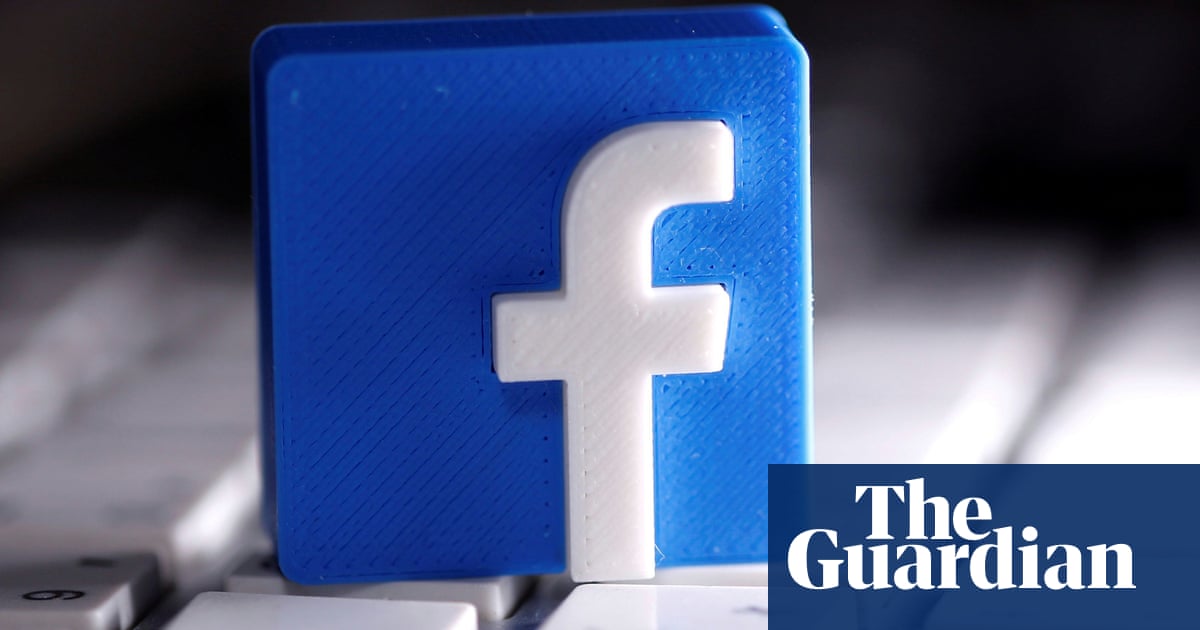 Meshing the language of news and conspiracy theories
For years, we've used a distinct formula of news package as a shorthand for authority, particualrly in broadcast journalism. Couple that forumla with the psychological appeal of conspiracy theories - the sense that you are an insider because you "get" the "secret" the "sheeple" can't see… well, it's a toxic brew. And, as this article makes plain, the internet and the advance in digital recording technology has facilitated this. Anyone can shoot near-professional quality video in the familiar languge of news. And people are drawn in by it.
How do we counter this? If nothing else, this should be a stark reminder of why we need to develop direct reader engagement strategies, not mediated ones.
Oh, hang on, haven't I already said that? 🤔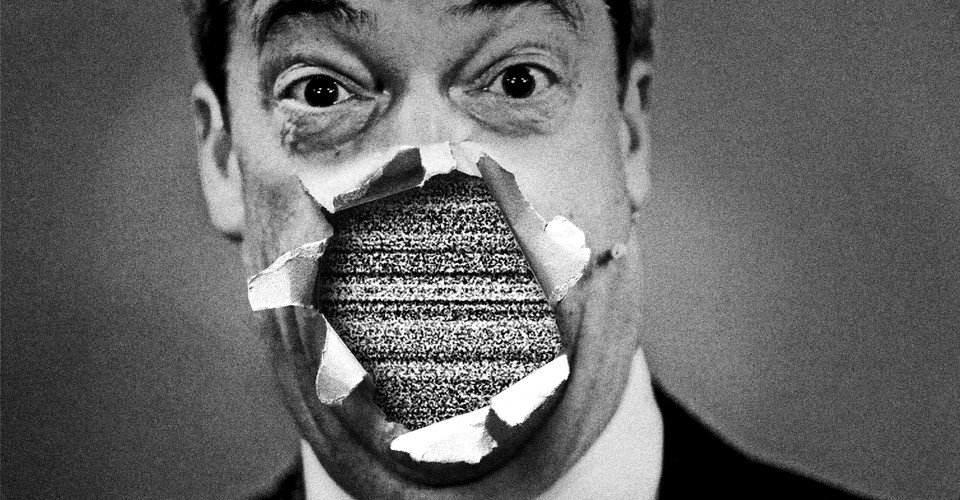 Community Management: don't make your loyal readers feel unimportant
Good piece from the community management experts at FeverBee. Suddenly parachuting in an influencer or other major figure makes everyone else feel suddenly lesser. Anyone thinking deeply about engaged journalism can learn a lot from the underlying psychology of this.
B2B in the pandemic
The key B2B titles in the medical field have been right at the centre of the reporting of our response to the pandemic. We've seen HSJ stories widely circulated - and The Lancet has also been critical, although not without controversy.
Good to see these deeply expert journalists getting national prominence, though.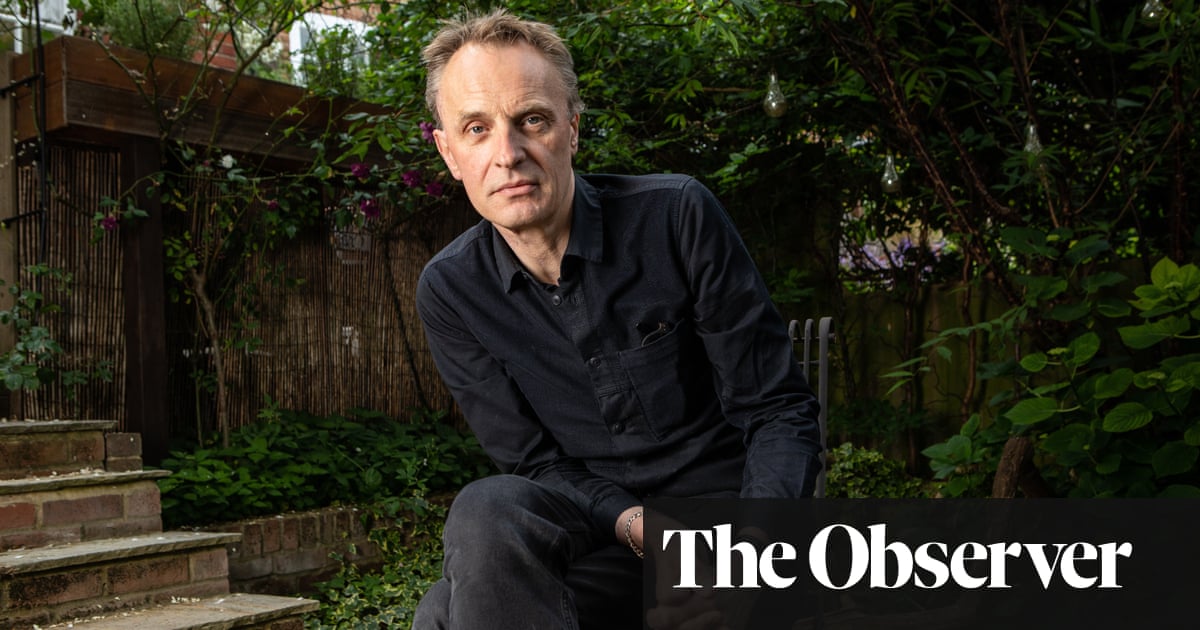 Which bring us to…
Jobs Alert
My friends at Nursing Standard are advertising for two jobs.
With apologies to my non-UK readers, I probably don't need to point out how vital these jobs are right now: we need the very best journalists both reporting on nursing and issues around it, and keeping the nurses themselves infomed. The key medical titles are doing good work right now, and the need good colleagues to keep it going.
If you're looking for work - and looking to make a difference right now - take a look:
---
Sign up for e-mail updates
Join the newsletter to receive the latest posts in your inbox.
Comments
---