🤯 LinkS in bio
Well, stone the crows. Instagram has unexpectedly done something we never thought they'd do…
Wait… Links in bio, plural?
The pigs have flown. Hell has frozen over. Instagram has finally given us more that a single link in our bio. It was as if thousands of "link in bio" services cried out in fear, and were suddenly silenced.
In one fell swoop, Instagram have dealt a fairly serious blow to the network of companies who exist solely to try to turn that single link into multiple ones. And it's a big market. Last year (admittedly, before the tech winter hit), Linktree was valued at $1.3bn.
Now, Instagram's native implementation might not be so feature rich — but it is better integrated in the app…
It's got to be worth running some experiments to see if it can deliver more traffic than the external services.
---
Is the Apple podcast tax fine?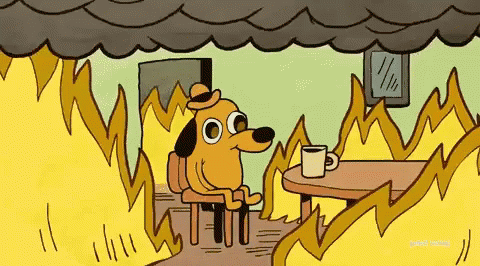 I guarantee some of you will disagree with this argument… but I thought it was surprising compelling. Certainly the way Apple is handling Podcasts subscriptions is more defensible than the way they handle app purchases.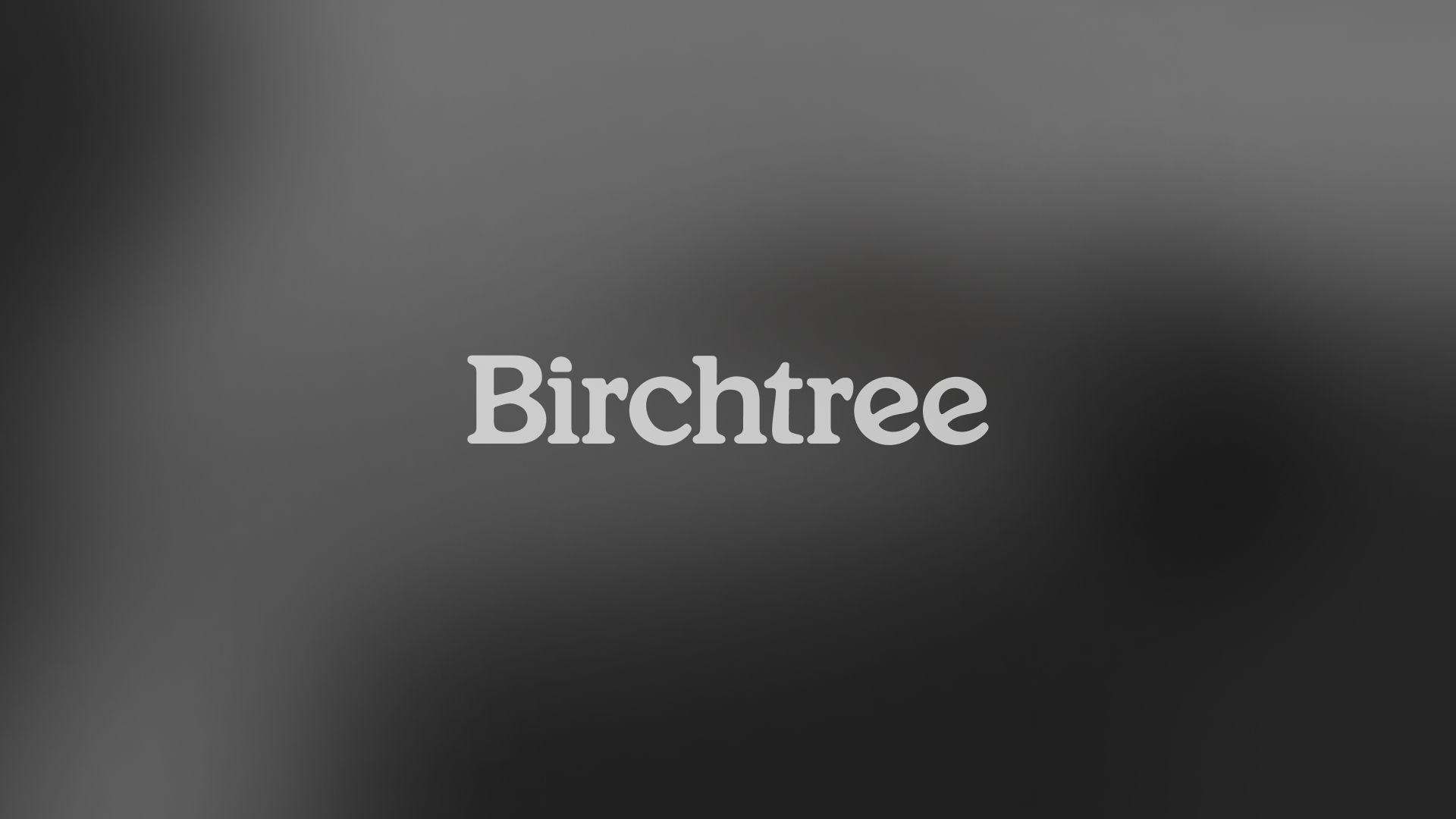 ---
Google goes spam-hunting
Well, I suppose this is good:
SpamBrain was able to catch five times more spam sites compared to 2021 – and 200 times compared to when it first launched in 2018 – according to Google's newly released webspam report for 2022.
Unless webspam is growing by 500% per year, this does rather make you wonder how much spammy web content is still going undetected…
---
Want to archive your tweets?
Micro.blog, the microblogging service I use to run the Notebook adjunct to this site, has added a Twitter archive feature. If you've largely abandoned the Muskian Hellhole, you can download your Twitter archive from the service, and upload it to your micro.blog account, as long as you're on one of the paid plans.
After about a day of processing you end up with a lovely, searchable index of tweets. You can explore my near-17 years of tweets in my archive, if you wish. Another thing to ease the path away from the birdsite for some.
---
Substack Notes follow-up
A couple of follow-ups to Monday's piece about Substack Notes.
Quilette's Jonathan Kay mounts a robust defence of Chris Best's interview:
No one likes racist trolls on social media. But Best was perfectly correct to resist Patel's line of questioning. Once you set hard and fast rules for what you're allowed to say or not allowed to say on a platform, the first thing people do is figure out how (a) to communicate the same idea in veiled form; and (b) to get their enemies suspended by reporting them, in bad faith, for communicating the forbidden words as a joke or thought experiment (e.g., reporting Patel for saying the words, "all brown people are animals"). I'm not a free-speech absolutist. Some safeguards do need to be in place. But setting down granular, content-specific rules is a formula for false positives and false negatives alike.
All of which is a good argument. It's just a pity that Best wasn't able to make it himself…
And finally, I discovered another downside of Substack tying Notes follows so closely to newsletter subscriptions. I'm now subscribed to fewer Substacks than I was a week ago, because their authors were so unbearably pompous and self-aggrandising on Notes that I gladly gave up my newsletter subscriptions to unfollow them there…
---
Awesome Job
Or should that be terrifying?
Surely the NYT opinion section wouldn't be controversial enough to make an audience editor's life challenging…?
Sign up for e-mail updates
Join the newsletter to receive the latest posts in your inbox.
Comments
---