Engaged Reading Digest: newsroom culture, Twitter reality and better newsletters
If you read the first couple of links, you'll understand why I call this series of posts what I do.
Rethinking your newsroom
This is targeted towards TV newsrooms, but the underlying thesis applies to all newsrooms. The mildly clickbaity title is misleading. This is an exploration of shifting your whole newsroom's mindset around multi-channel journalism, and is certainly a thought-provoking read.
Engagement is a way of working, not a job
Nice piece capturing the idea that engagement should be threaded through journalism, not just pasted on top. The key quote is this one:
"Journalism is a product. Engagement is a process."
Twitter is not the real world
This is one of the more interesting attempts I've come across in terms of capturing the disconnect between the way journalists perceive Twitter, and its actual influence. However, it's too deeply emeshed in the journalism/politics view of the world to be truly successful. Plus, it triggered a great rant from Jeff Jarvis, which is always entertaining, and something we don't get enough of these days.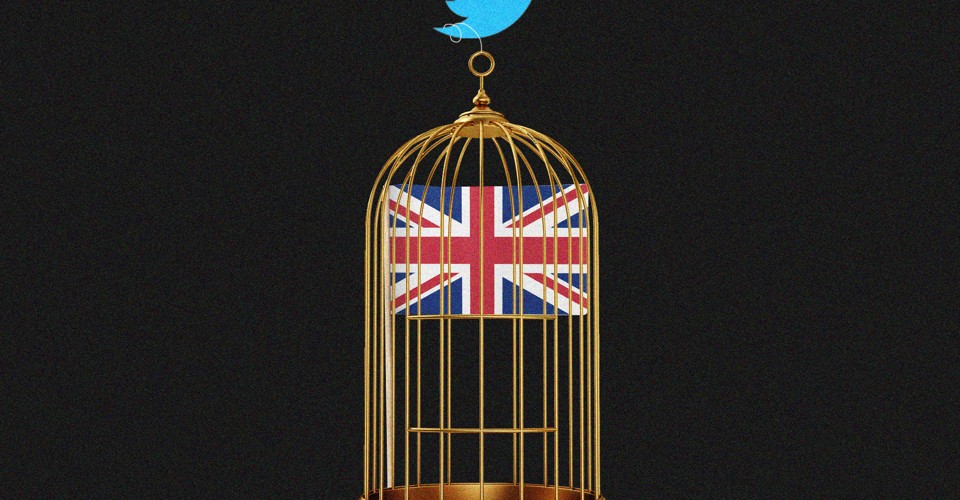 Don't be a Mook. Don't be a Knight either
This, however, absolutely sums up what is wrong with politics Twitter right now — and so much of the political discourse of the internet.
Better newsletters
This is a super-useful set of thoughts from the always insightful Craig Mod.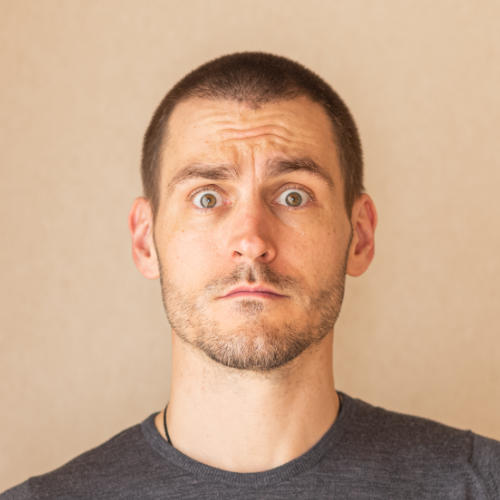 ---
Off Topic
Here's some very different writing from me. I'd love to know what you think:
Sign up for e-mail updates
Join the newsletter to receive the latest posts in your inbox.
Comments
---