Engaged Reading Digest: who won the attention election?
A quick round-up of useful digital publishing reading from around the web, including the Beeb on the Dark Web, and journalism LIVE.
Happy Wednesday, good people. I have a busy day of meetings and lecturing in London, so here's a quick dose of interesting things that have crossed my radar in the past day.
---
Social won the election attention war
Chartbeat have been crunching the numbers after the UK general election and, contrary to the usual trends, social media won:
[…] social attention rose sharply to more than 25 million daily engaged minutes during the election — nearly double the Engaged Time coming from search.
When they've done the research in the past, search has won the attention battle during the campaign, before social takes over in the aftermath. This is a notable shift in the other direction, and bears watching.
The BBC heads to the Dark Web
I wrote a piece for the site members yesterday about the need to properly understand the technolgies we're using to make the most of the opportunity digital offers publisher. This is a wonderful example of that: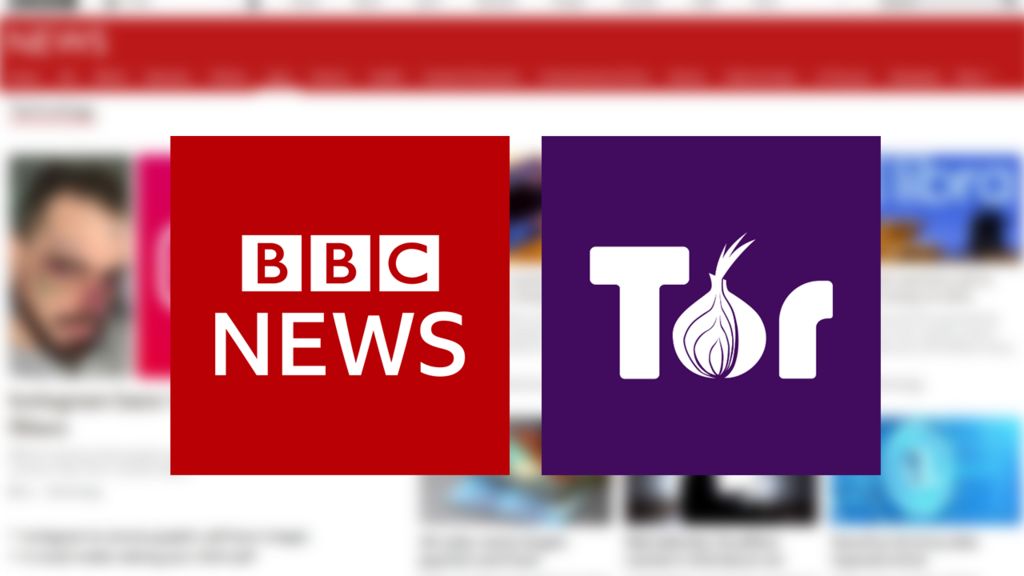 The BBC is using tech to circumvent digital censorship in oppresive regimes. Excellent work.
Yet more TikTok guidance
This is a handy guide to the ways publishers could use TikTok.
And so is this:
But that's because it's the same article, published natively on LinkedIn and on the web. I suppose that's something you can do when your content is there to support a sell of something else, rather than something you are selling directly. But an interesting example of treating content as something that you can repurpose through different platforms.
(I'm still planning on writing something about TikTok, but pieces like this have reduced the urgency.)
Fighting misinformation with webinars
Another useful resource in the fight against the misinformation pandemic: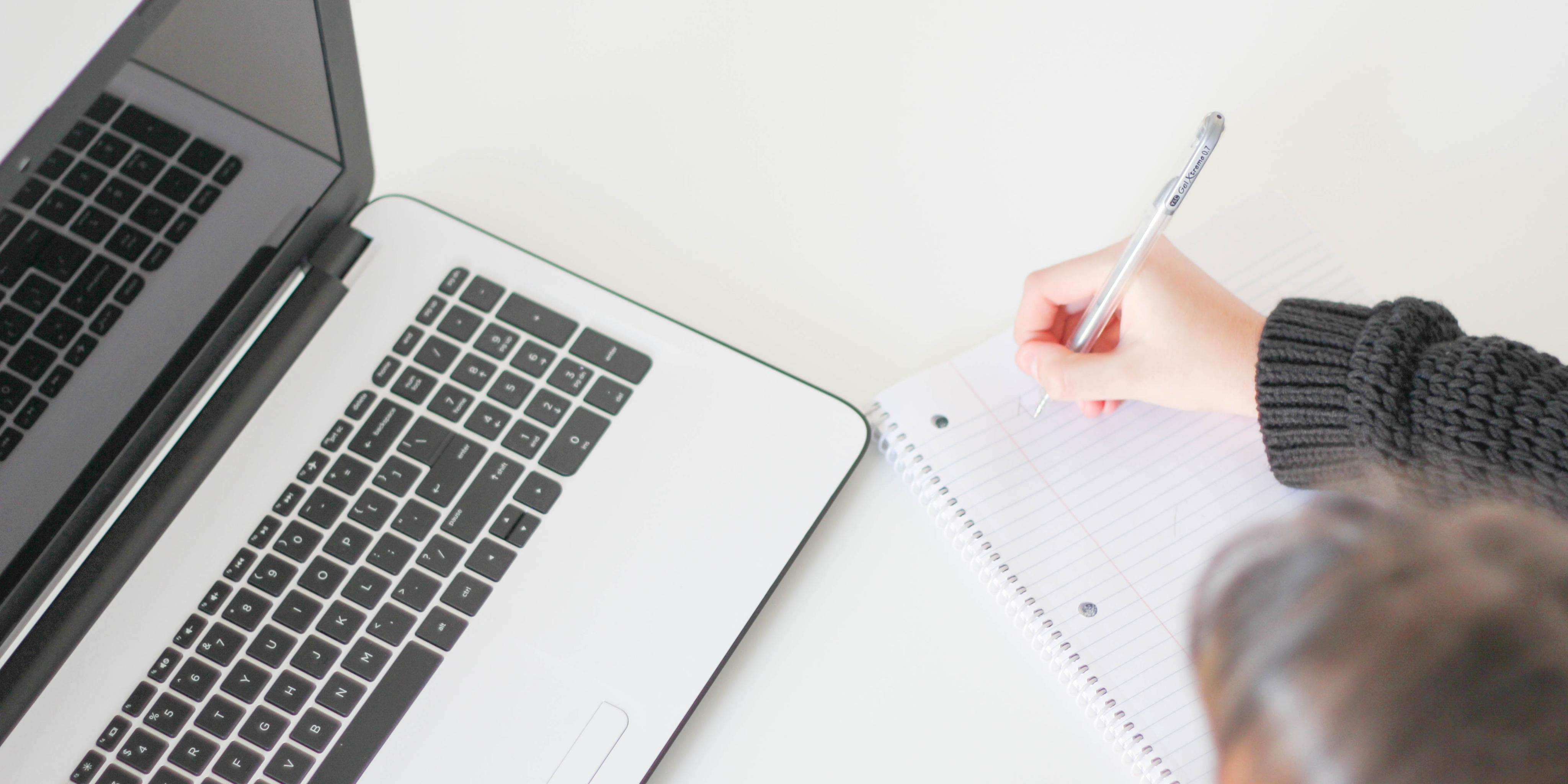 Journalism! Live! On stage!
Scrollfest is an evening of live journalism which will be held on 13 March 2020 in central London.
Tickets are available now.
---
Tips? Suggestions? Feedback? Drop me a line.
Sign up for e-mail updates
Join the newsletter to receive the latest posts in your inbox.
Comments
---