Engaged Reading Digest: revisiting old community connections
Flickr, LinkedIn, community management? It's like 2008, all over again!
Finding a role as a community hub
The past few weeks have seen communities, trapped in varous degrees of lockdown, need to organise themselves more than every before. In most places, that's centred around Facebook groups, or WhatsApp chats.
But one newspaper has made an effort to become the hub for its city:
Now, just imagine they continue to take that community-centric role after the crisis has passed…
Flickr revamps its groups admin
Remember Flickr? It was the hot thing in online photo sharing before Instagram came along. Under new owners SmugMug, it's been undergoing something of a renaissance.
We used to use Flickr as an excellent way of building community around user-generated news photos. Maybe now is the time to revisit that idea?
LinkedIn soups up its Pages
Three key changes for LinkedIn Pages:
You can invite people to follow pages
You can stream to your page with LinkedIn Live
You can choose to post to the page as an individual or a organisation
This looks promising - it could well make the pages more useful as a voice of both the company and the individuals within it.
Handy Podcast Tool
I'd not come across this before, but it looks like a really useful way of creating a "call-in" podcast. Useful for making your audience part of the show.
Live-streaming from a DSLR or GoPro
Handy guidence as the world reorients around video. I'm planing on experimenting with livestreaming from my GoPro in the next few days.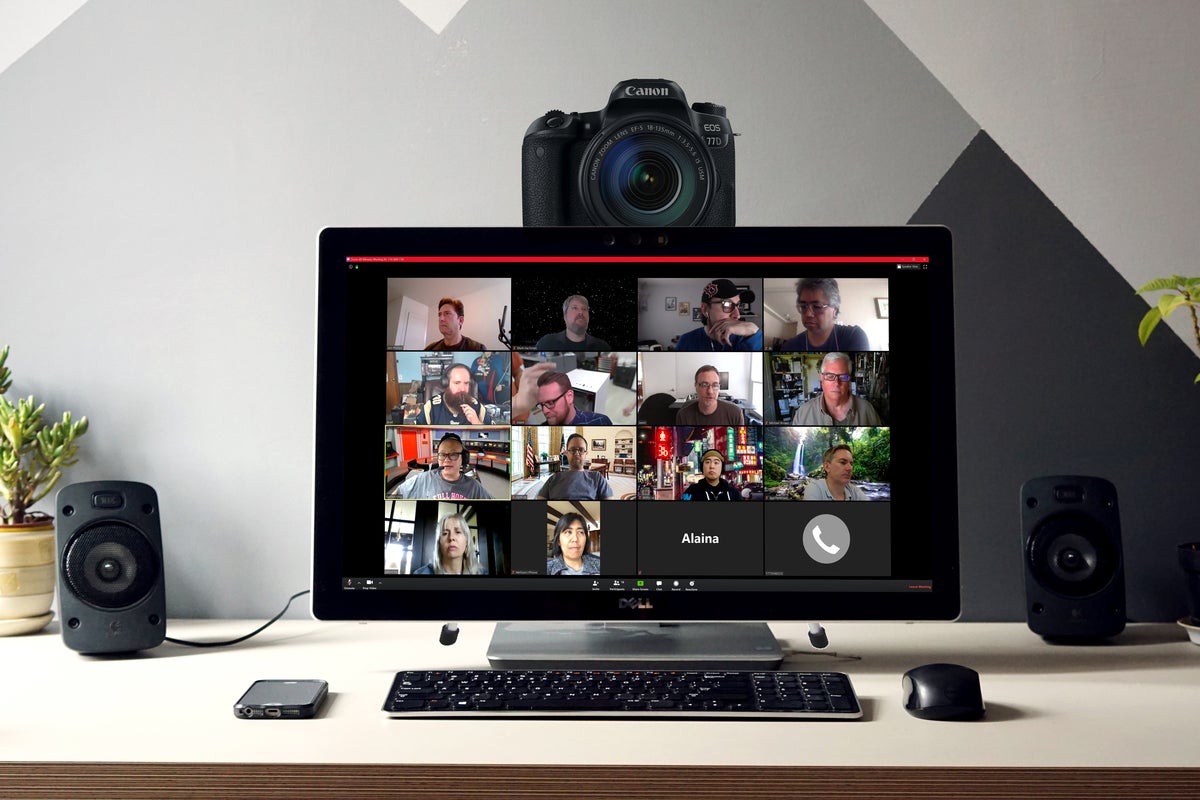 The problem with Zoom
Like everyone else, I've been working extensively over Zoom. I'm using it for the online versions of my courses. My daughter used it earlier to catch up with her primary school friends.
But there are some serious problems with its security.
Happily, the company seems to be comitted to addressing them, after the terrible publicity of the last few days:
Still, consider yourself warned.
Have a lovely weekend, all.
Sign up for e-mail updates
Join the newsletter to receive the latest posts in your inbox.
Comments
---