Lockdown journalism digest: virtual worlds, newsletters and the influencer evolution
Some more reading to help you navigate the emerging information ecosystem of our pandemic age.
I'm playing catch-up right now, after a couple of big but quick turn-around projects landed in my lap. Here's a selection of interesting and useful reads that have been lurking in my tabs, with some idea of why they're worth your time.
---
The new digital community
One of the few industries that has positively thrived in the lockdown period has been computer gaming. It's in almost the perfect position: no need for physical distribution to sell its wares, great for people spending lots of time at home — and can still be created by distributed teams.
One aspects that it's worth paying attention to is the role it is taking in people's social lives, and the emergence of digital community and status. Good piece here from Taylor Lorenz on how teenagers are forming communities using games and TikTok.
And there's lots of links to similar stories about people finding social expression in virtual worlds why they can't do it physically in the beginning of this:
You didn't read the terms and conditions, did you?
This is an eye-opening read. It appears that a whole bunch of professional photographers have been posting their photos to Instagram, without realising that they have granted the right for those photographs to be embedded on any other site that uses the official embed code.
There's a discussion to be had about the ethics of publications doing this against the wishes of the photographer. But a professional not understanding that this was the situation is inexcusable.
You need a host for your newsletter — or do you?
I've got something much longer coming on newsletters in the very near future. But I wanted to leave you with this article in the meantime.
Having a "host" - a person at the top of the newsletter introducing it, can be incredibly successful. And it can also be an abject failure - as I've seen with a couple of clients.
Why?
To be continued…
The Influencer Apocalypse
Two things to note about this: if you think journalism has been badly hit, the influencer economy in general has been brutalised by the virus-induced market lockdown.
However, when I shared this into a social media-centric community, as well as the predictable schadenfreude, I also encountered a fair number of influencers in very specific spaces who were doing just fine - food, craft, gaming…
What's going to emerge from the other side of this crisis is a slimmed-down and more focused influencer sector - and in some markets, they could be the dominant media form. Food (low carb, gluten-free and "clean", naturally) for thought.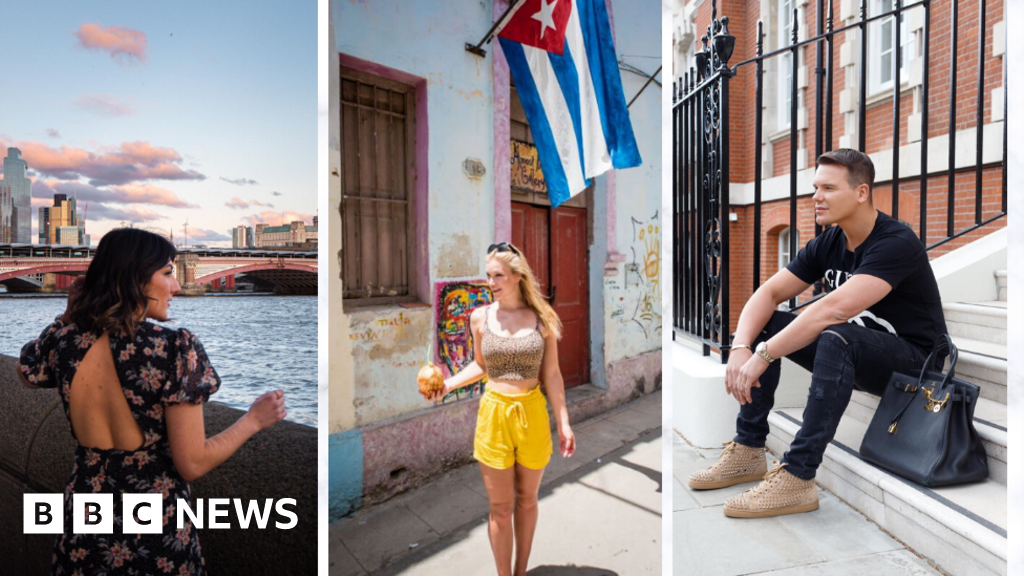 Sign up for e-mail updates
Join the newsletter to receive the latest posts in your inbox.
Comments
---