Narcissism and toxic communities
Dispatches from the dark places of community management, where comics pros groom young women, and My Little Pony communities get infested with Nazis…
If you're not familiar with the online culture around comics and games - you should be. The "GamerGate" crisis of six years ago was a sandbox where many of the techniques used by online populist movements were refined - and then deployed to devastating effect in mainstream politics.
It's worth paying attention to now because there's been a rolling exposure of historic abuse and manipulation through online and offline communities. One of the latest figures to be accused is Warren Ellis - whose work has spread beyond comics into film and TV.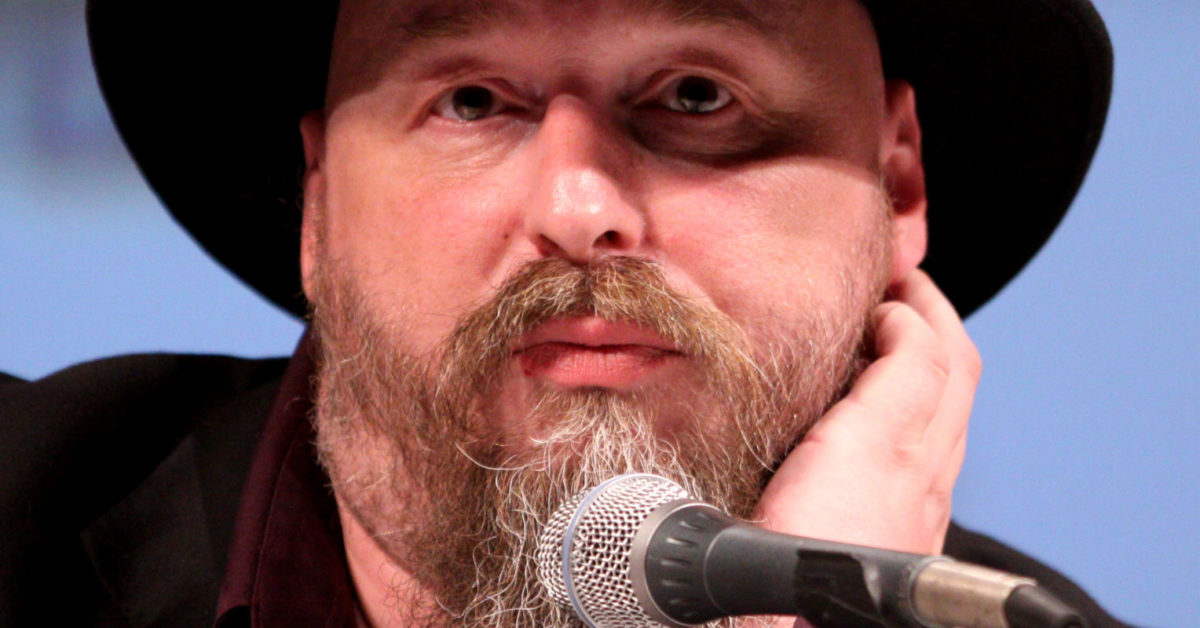 What's interesting about Ellis, as compared to some of the others, is that he has long been a talented community developer. His Warren Ellis forum was a hub of both fans and creatives in the comics and geek media space in the early 2000s, and he's repeated the formula more than once. So far, so good.
The fact that he was using his disproportionate position of power to solicit younger women for sex is significantly less good. It's interesting to note that his communities have been centred around his own persona. There's a narcissistic touch there, that looks - to me, at least - like one of the alarm bells. Many analyses of trolling suggest that there's a dark tetrad of characteristics that lead to toxic behaviour. When the community organiser is gathering people around himself, these characteristics may well be amplified.
The architecture of ego
We've built a digital infrastructure that tends to favour the construction of personal brands. Ellis was a pioneer here, but you can see it in the cult of personality around influencers, youTubers and steamers.
And some of those streamers are following Ellis's example in more way than one:
There are soe very clear problems with people building such power and influence around themselves. It's also good that we're finally seeing some consequence for abuse of that.
But we also need to think about ways of stopping it taking decades to expose these people — and if so willingly giving ourselves over to these developing cults of personality is a healthy activity in the first place.
Sobering reading - and something I can identify with as a self-employed chap working in journalism, who has taken a financial hit during lockdown.
If you're a freelencer who is struggling, or in need of encourgament or support, check out the Freelance Journalism Assembly.
The Facebook Ad Boycott Grows
Noted in passing. If this keeps growing, it could have more impact on Facebook than any amount of conventional political pressure.
Second Life's Second Life
Hey, rememer when Second Life was the future of the internet? I'd bet Reuters would love you to forget this:
Well, Second Life has had a pandemic renaissance.
The lesson here? It's never wise to write off platforms for good. There was a time when everyone wrote off Reddit as inferior to Digg - but who remembers Digg now?
The Lean Back Read: My Little Facist Pony
I shared this to Facebook last night, and the reactions were just a steady stream of 😲s. Thanks to my daughters, I'm in danger of becoming a bit of a Brony myself —  I can hold forth intelligently on the subtle differences between the Mane Six and their Equestria Girls counterparts if needed — but the idea that people could take the central message of these cartoons and make them facist is…
…well, an insight into the challenges of managing online communities, and the consequences of not doing so.
Today's Listening: My Little Pony: The Movie OST
Listen to this while reading the above for maximum cognitive dissonance.
(I want Time to be Awesome played at my funeral.)
Sign up for e-mail updates
Join the newsletter to receive the latest posts in your inbox.
Comments
---