Social & Digital lunchbreak: avoiding news, spreading correction - and keeping the 'gram fresh
Three stories and two newsletters worth a little of your precious attention today.
---
More detail on the pandemic news avoiders
These people are a market - they're looking for distraction, hope and things they're passionate about. What's your strategy for reaching them?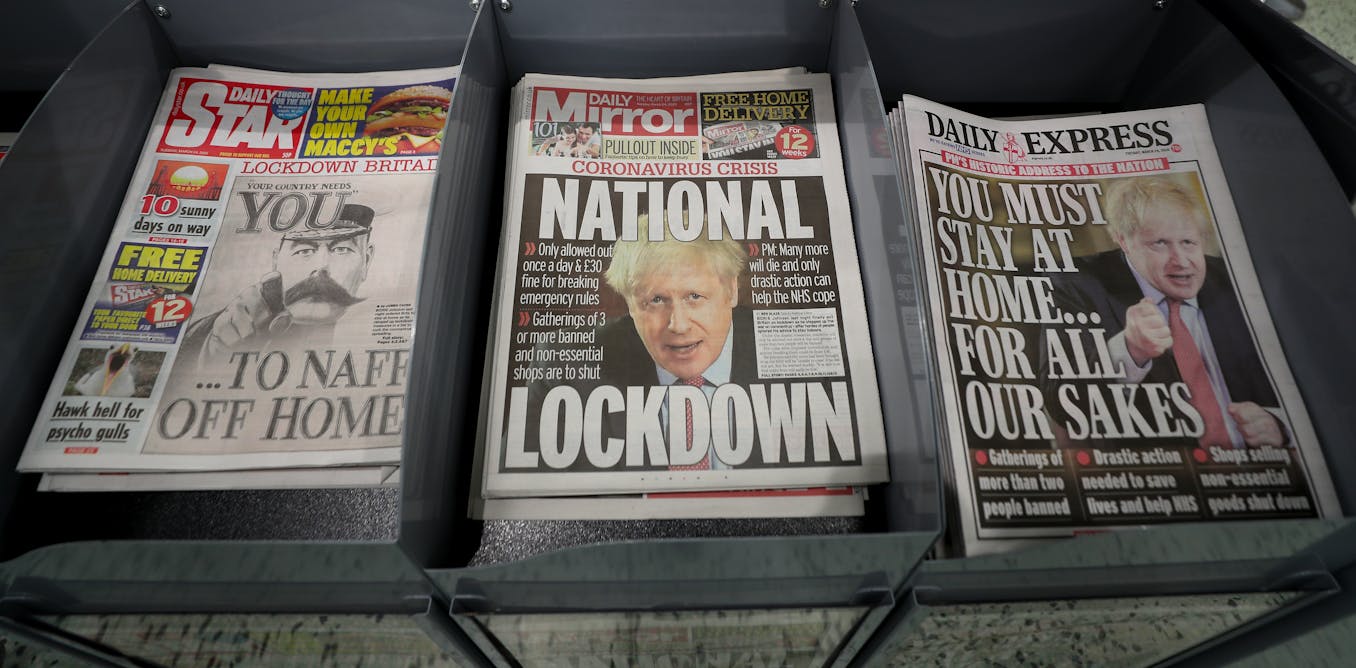 Correction spreading
This is a fascinating experiment in helping corrections spread as far as the orginal error:
Agile Instagram
A really good example of using agile experimentation to grow your social media presence.
A couple of newsletters about to launch
Nick Petrie, of The Times, and for readers with loooong memories, Wannabe Hacks, is launching a new newsletter about newroom evolution, and the new roles that emerge.
Worth a subscribe:
Meanwhile, Matt Navarra is launching a newsletter compiling the latest news about the social media platforms. Likely to go paid fairly quickly, but worth a look if regular updates on the technical and feature aspects of the platforms matter to you and your work:
Sign up for e-mail updates
Join the newsletter to receive the latest posts in your inbox.
Comments
---