Engaged reading digest: Outrage, redesigns, laptops and RSS
Apple redesigns its MacBook Pros, The Atlantic just redesigns, we study social media outrage, and celebrate RSS
Busy, busy day lecturing, but here's a few interesting things that I found the time to read:
The Psychology of Social Media outrage
This is essential reading for anyone working online.
The Atlantic gets a haircut
I kinda love The Atlantic. I wish something like it existed in the UK, but it doesn't, so I have to make do. It just redesigned, and, well, wow:
There's a lovely video on the redesign:
I love the implied idea that any redesign of a magazine brand now has to consider its cross-media nature.
Wikipedia: Still a boys' club
This is a community management problem, pure and simple. And I see no evidence that the Wikimedia Foundation are willing to do what it takes.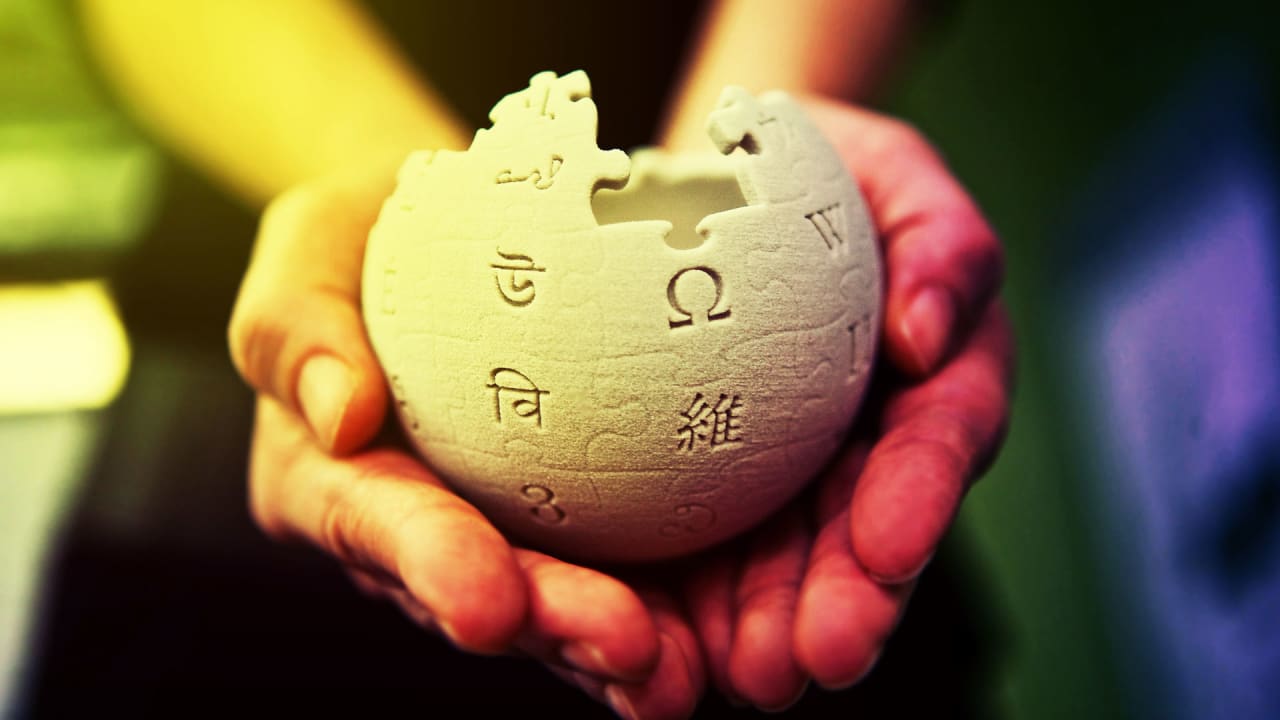 RSS is not dead
It's 2019, and one of the Interhacktive students I teach on the MA in Interactive Journalism at City, University of London, wrote about RSS Feeds. Voluntarily.
I'm so proud.
Apple finally fixes its laptops (at the top end)
After a pretty disastrous three years for Apple's laptop line, they finally seem to have got it right. Once this hits the 13" models, my 2013 MacBook Pro might finally be replaced.
Sign up for e-mail updates
Join the newsletter to receive the latest posts in your inbox.
Comments
---